Zagreb region is located in central Croatia. Central Croatia is the largest tourist region in Croatia and the important crossroad of Central Europe and the Adriatic coast. The biggest and most important airport in the country, Franjo Tuđman Airport, is located in Zagreb County. The region is especially enchanting for people who like to get lost in the long walks through wooded hills and age-old forests, discovering noumerous baroque towns, romantic castles, rivers, wine trails and vineyards. A little further from the sea, but instead with many thermal spas, central Croatia is perfect for restoring your energy, leaving you relaxed and full of life. This oasis of tranquility, peace and quietness is ready to embrace you.
HOW IT WORKS:
contact us on info@tennisholidayscroatia.com

we will arrange the time of your tennis lessons according to your wishes and time

we can organize your transfer to the courts or you can choose to have a lovely walk through the city to the courts

coach can meet you on the court or in front of the hotel, he will give you all needed instructions

payment method: you can pay on the spot or on our bank account
Daily Lesson Clinic
If you are visiting Zagreb by business or pleasure - take time to relax surrounded by nature and have a great active hours playing tennis. We invite you to join our tennis lessons, meet new people and experience some unforgetable time during your stay in Zagreb. Tennis Holidays Croatia team is here for you to spend time together and play, so you can take memorable experience and memories with you home.
OUR LOCATIONS IN ZAGREB:
1. Top spin Šalata - center of city Zagreb
2. Veternica - west part of Zagreb
3. TC Prince - sisacka cesta, south east part of Zagreb
Leave your review after your lesson or check our reviews of guests.
Are you searching for a little break from your business trip? Let us help you reduce your stress a bit and have some fun in the meantime. Play some tennis - regardless if you want some friendly game, or if you are beginner / advance player. We are here to make your free time - fun time! ;)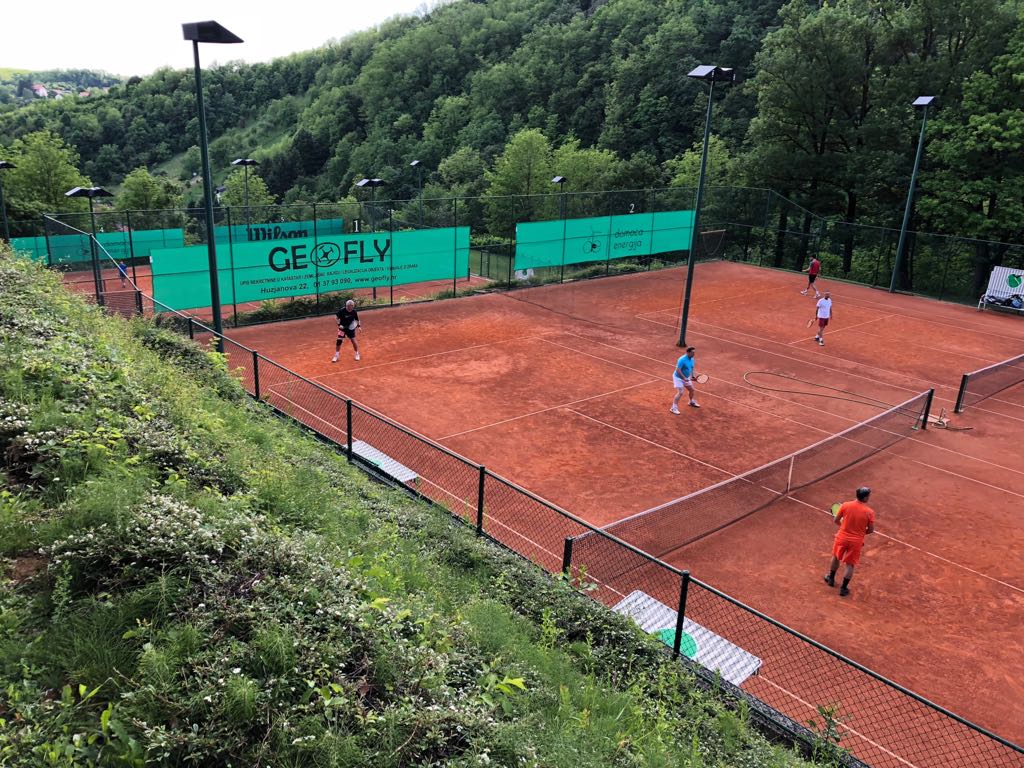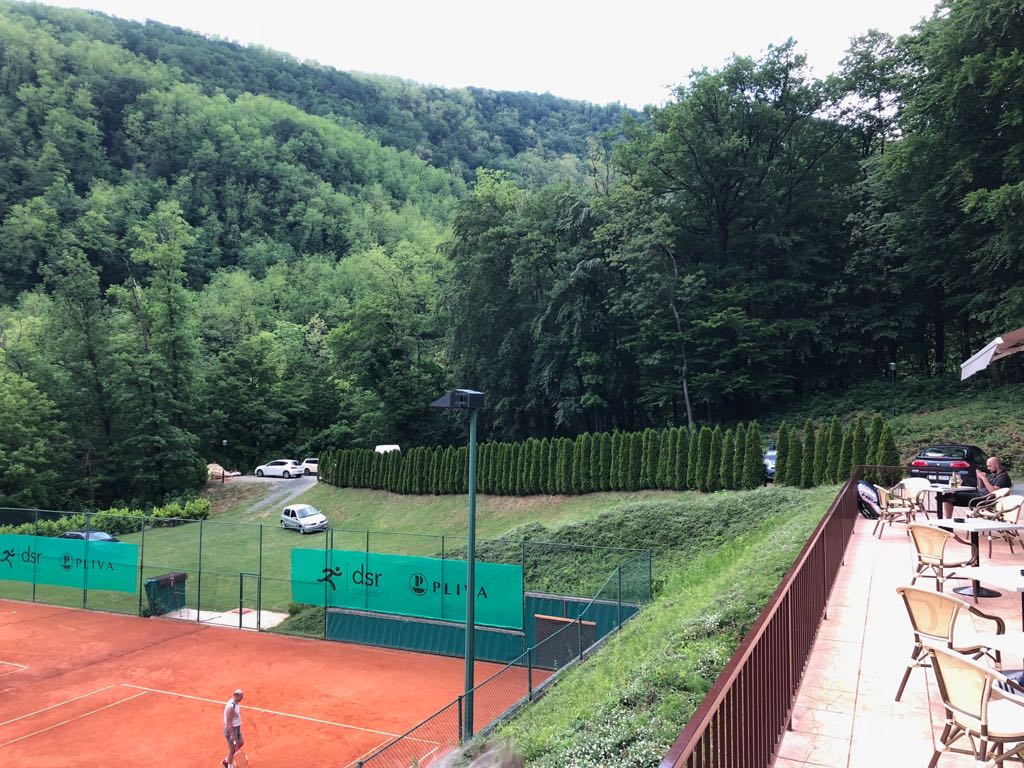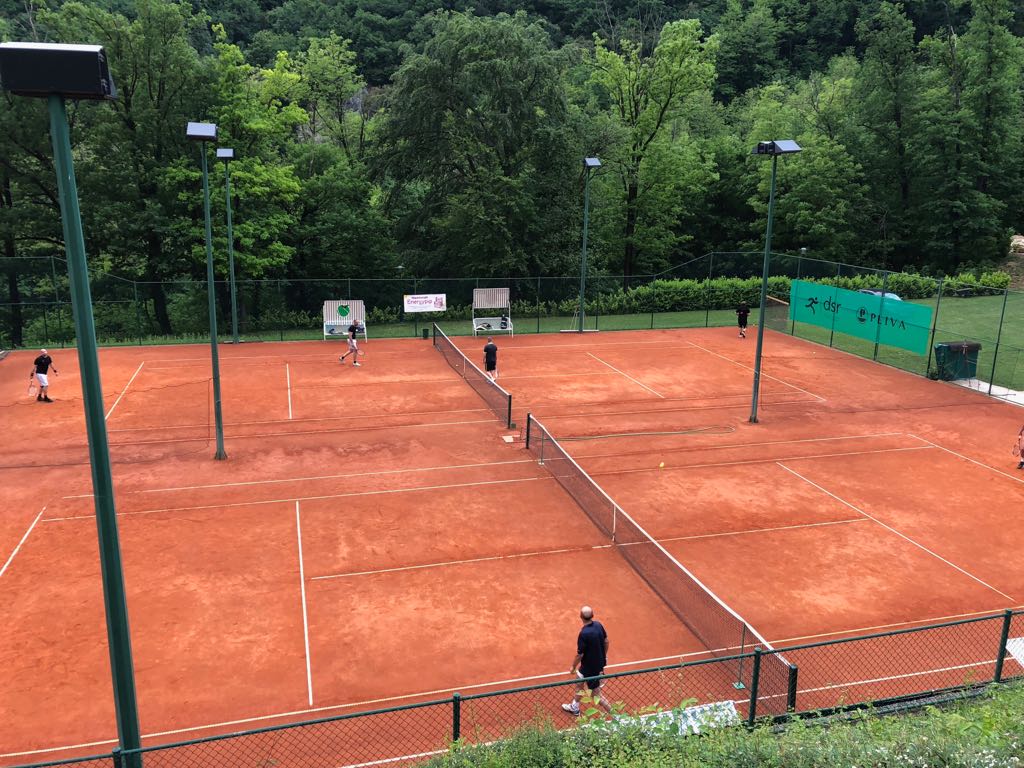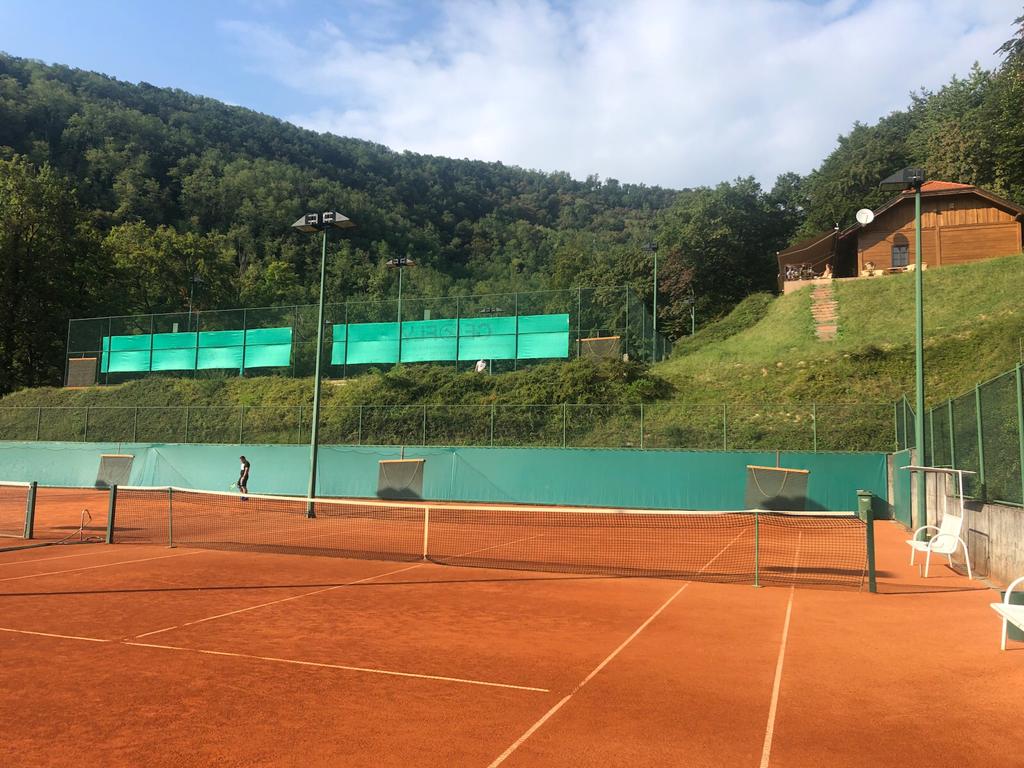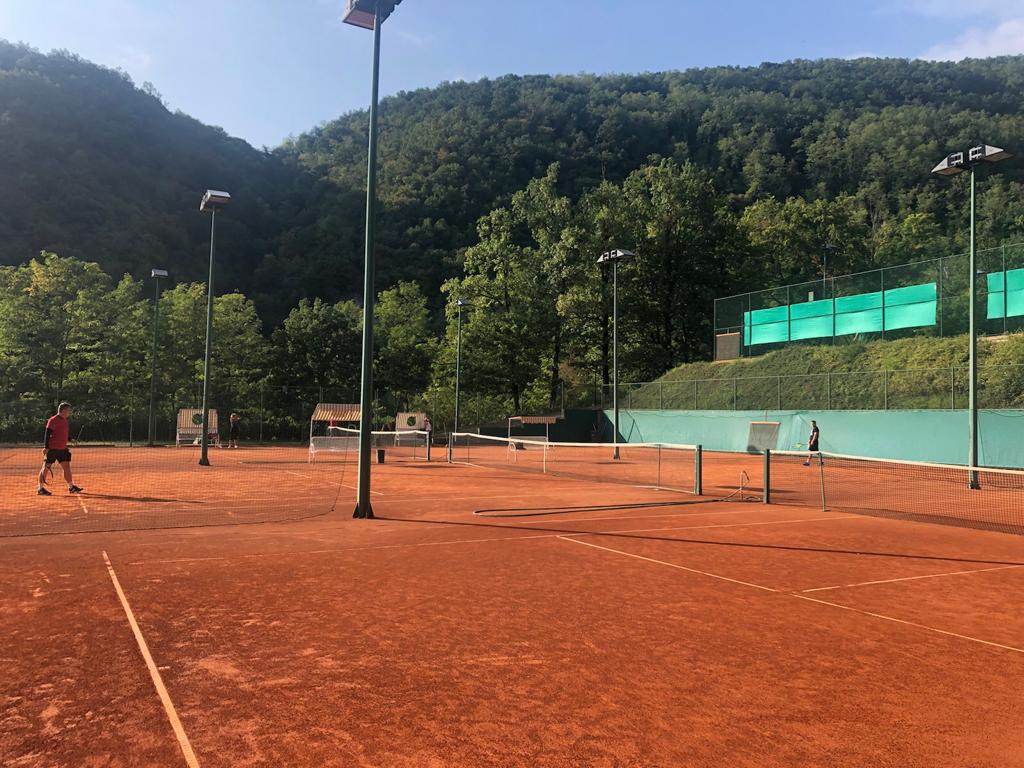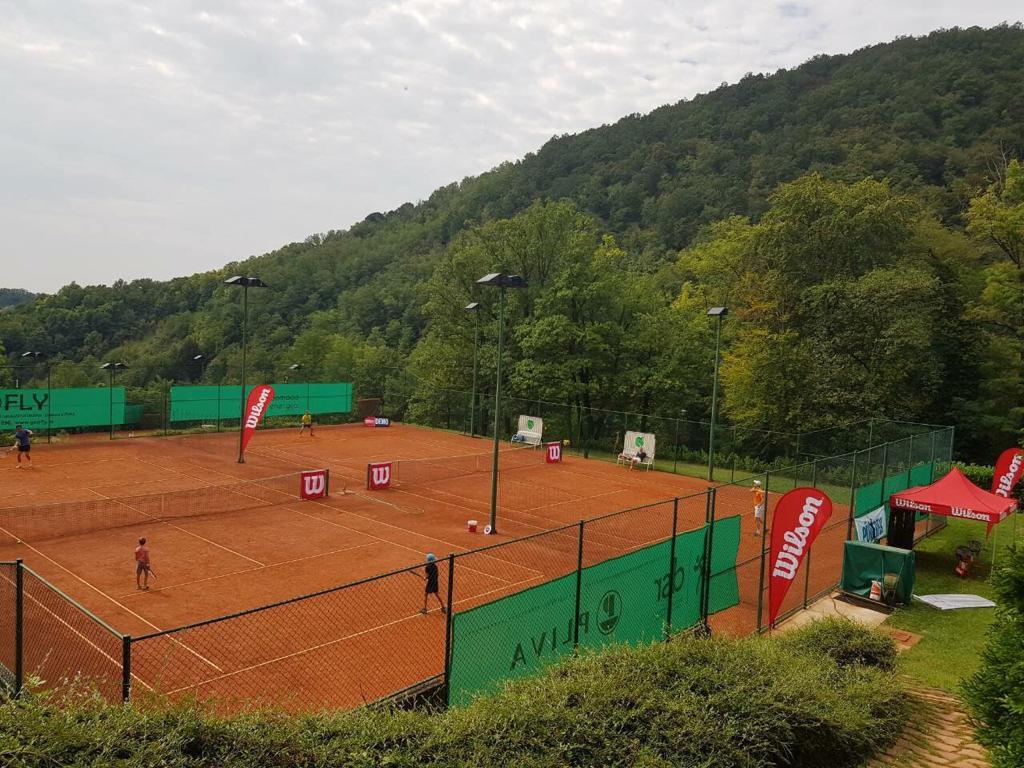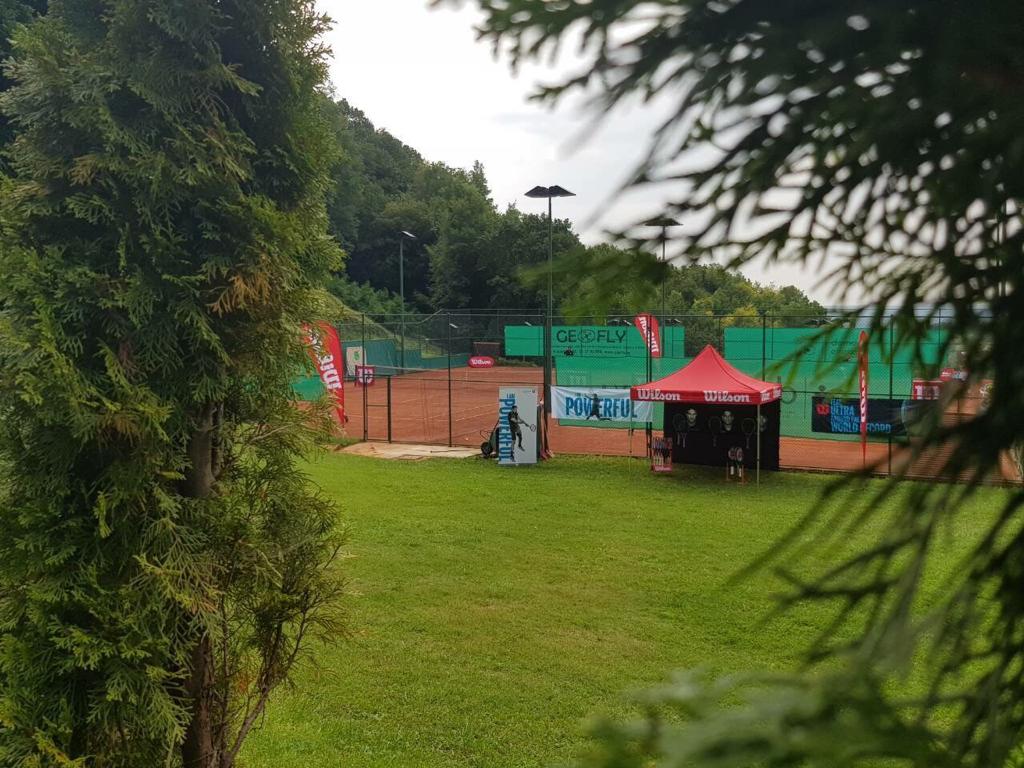 When tennis isn't enough the solution lies in Tennis+
Instructional clinics are offered daily for tennis devotees of all levels - from beginners to advanced players - and are focused on several aspects of tennis including net play, groundstrokes and serves. Private and semi-private tennis lessons and sessions for all levels from beginner to juniors and families are also available.

We can offer you our Match Program
Match play in the match, but need to come to the tactical level, the problem with the mental game, which is a program for players that are difficult to establish. The match program consists of 4 people in the program as well as tactical and mental teachings, you will find an opportunity to learn the rules of tennis games.

Price (1 Hour incl. court):
1 Person 43 euro
2 Person 22 euro each
3 Person 16 euro each
4 Person 14 euro each
5 person 12 euro each
6 person 10 euro each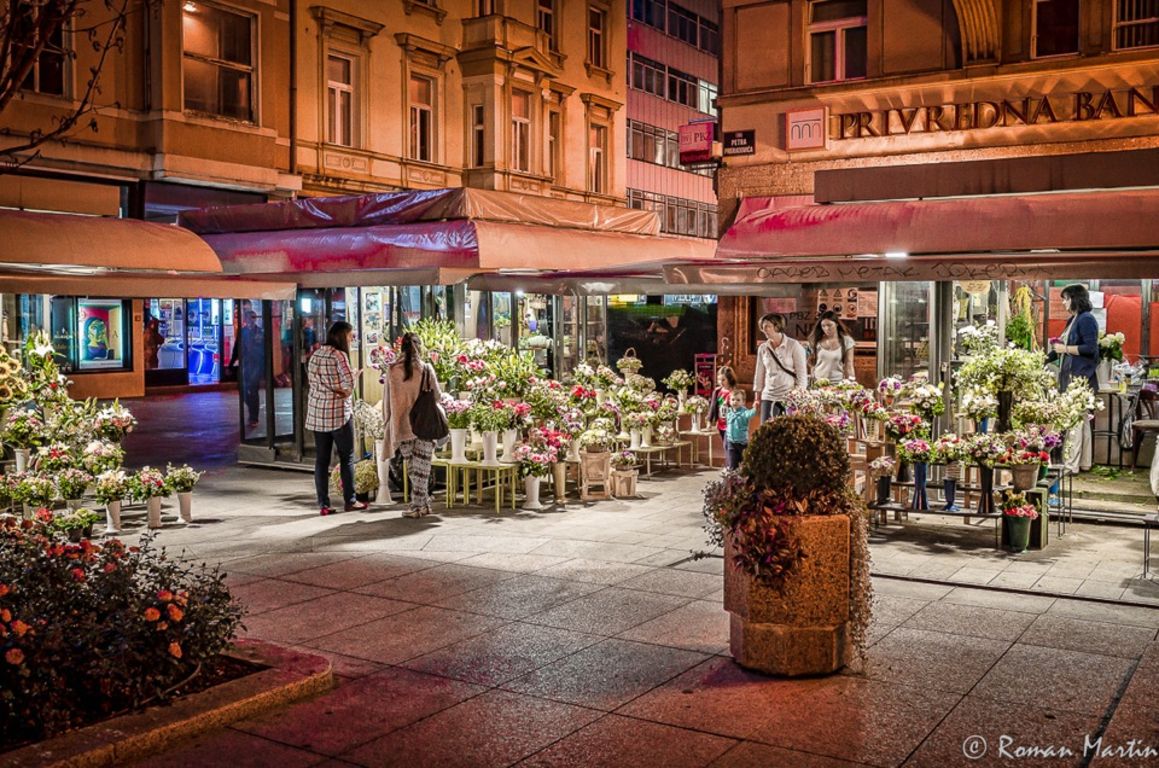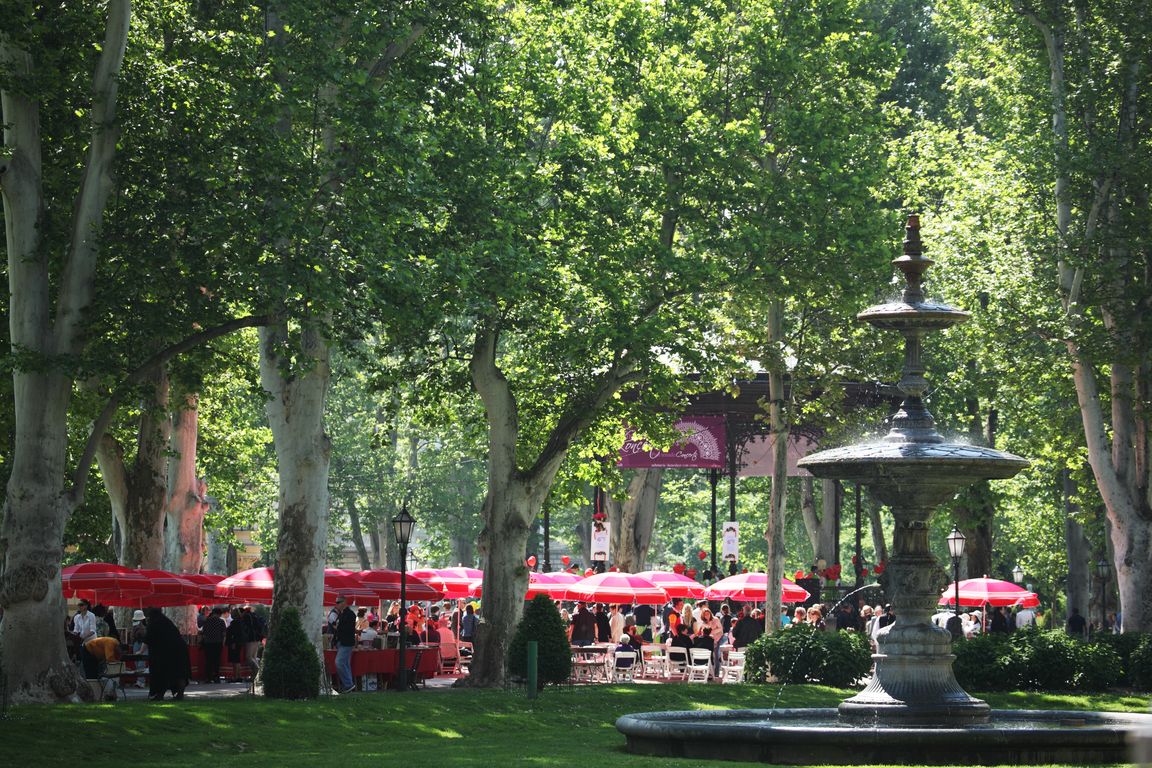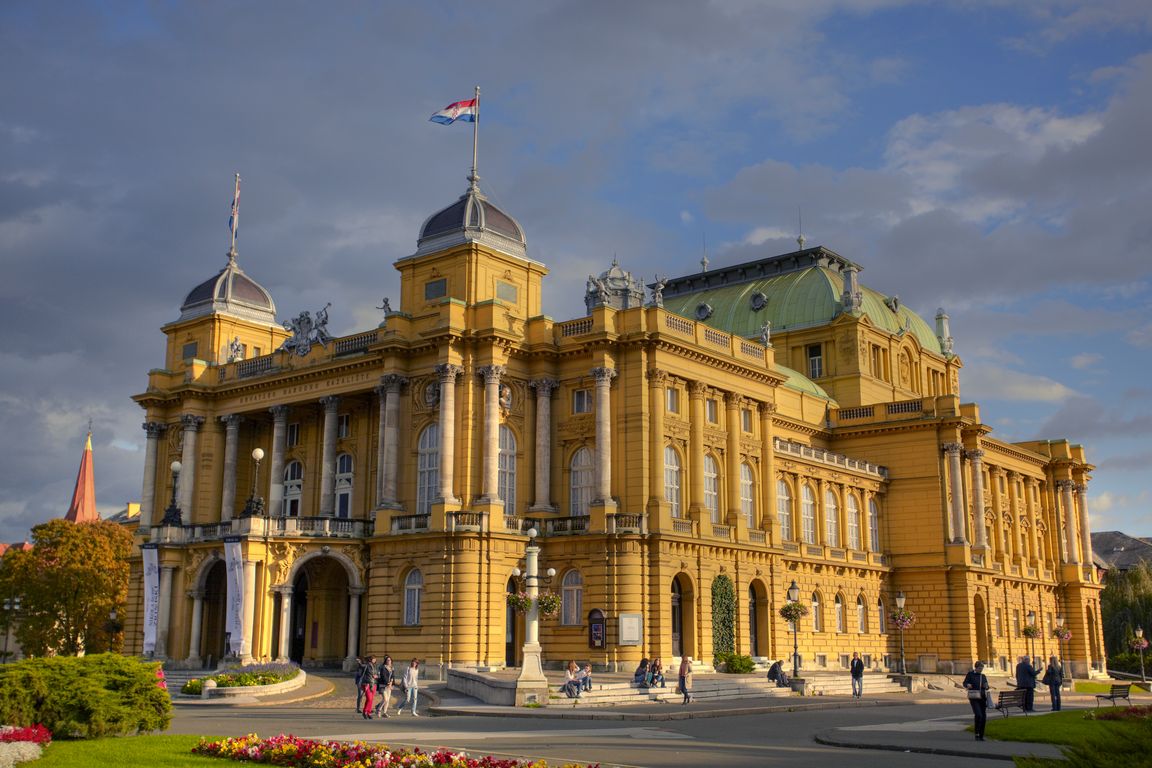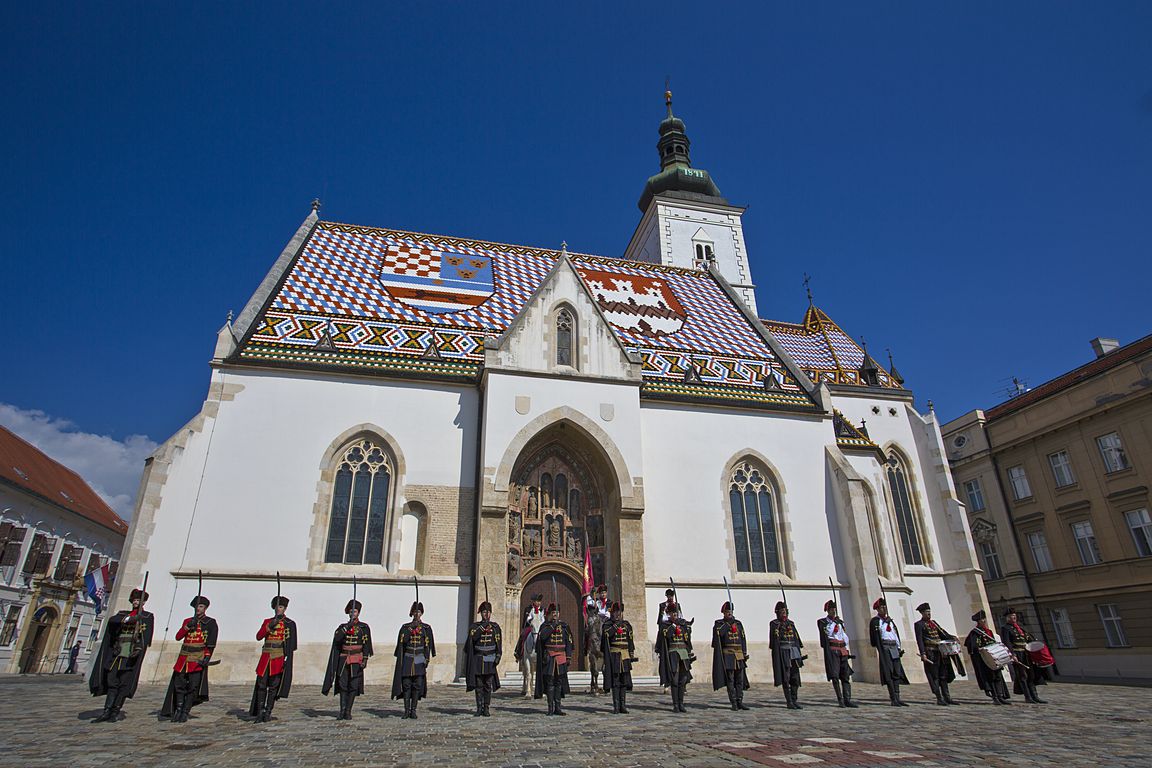 Property of the Zagreb Tourist Board, authors: M. Vrdoljak, J. Duval, R. Martin
Zagreb
Zagreb is the capital of Croatia and the biggest town, nestled under the mountain Medvednica. With its lively, vibrant atmosphere, yet with a medieval, magical charm of an "old city", makes the perfect spot and a great choice for your next tennis holiday. Zagreb is famous for its Upper and Lower Town, many beautiful parks, lakes, museums, cinemas, restaurants, cafes and clubs. Fell the rich culture of the city and reveal its art, history and all the beauty. Definitely worth a visit.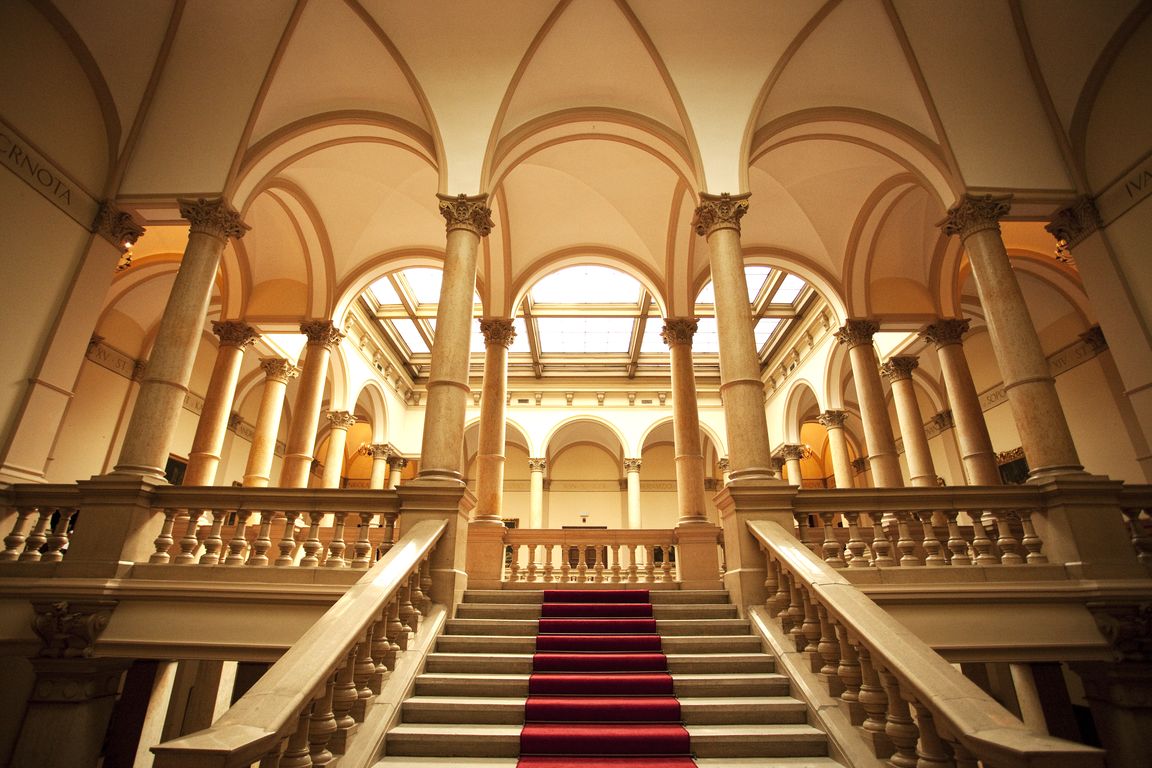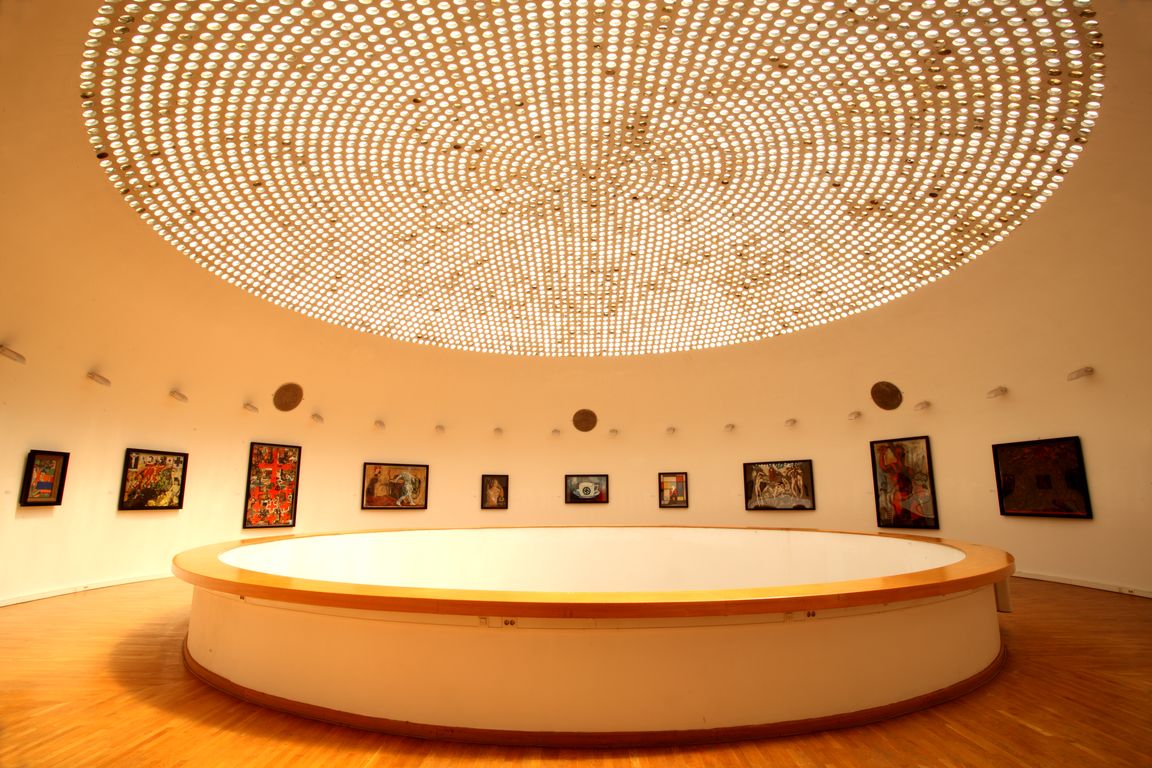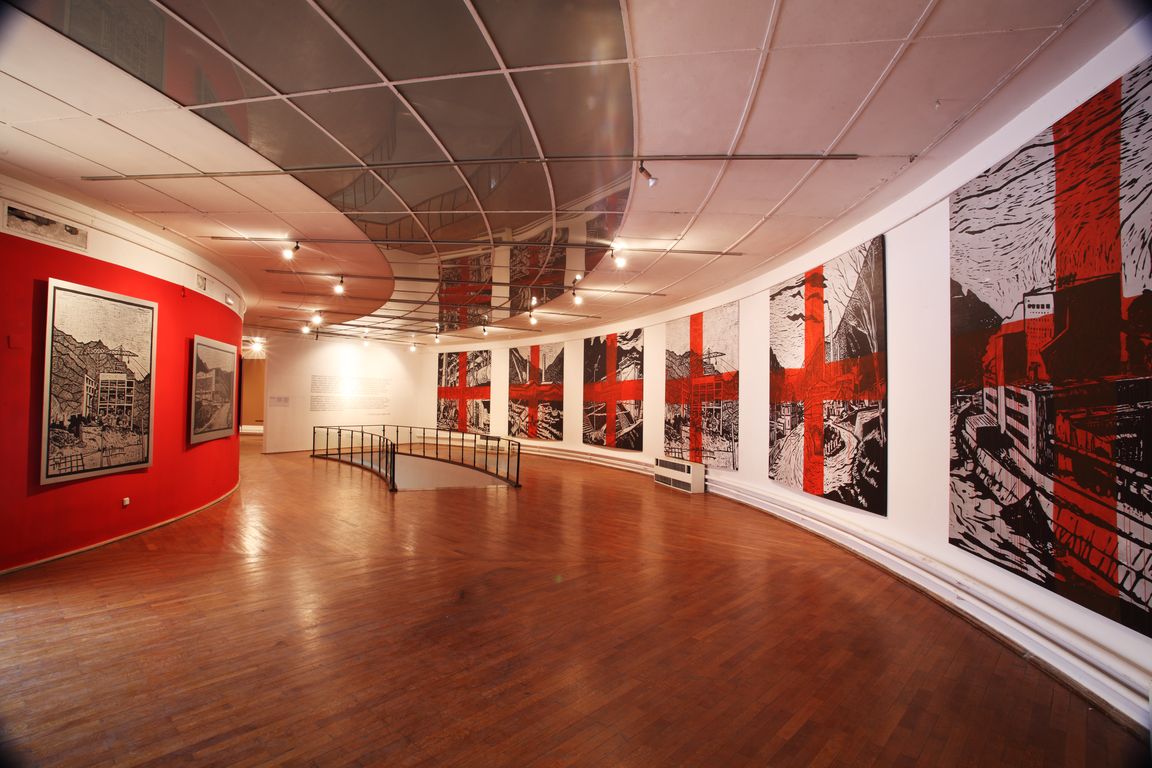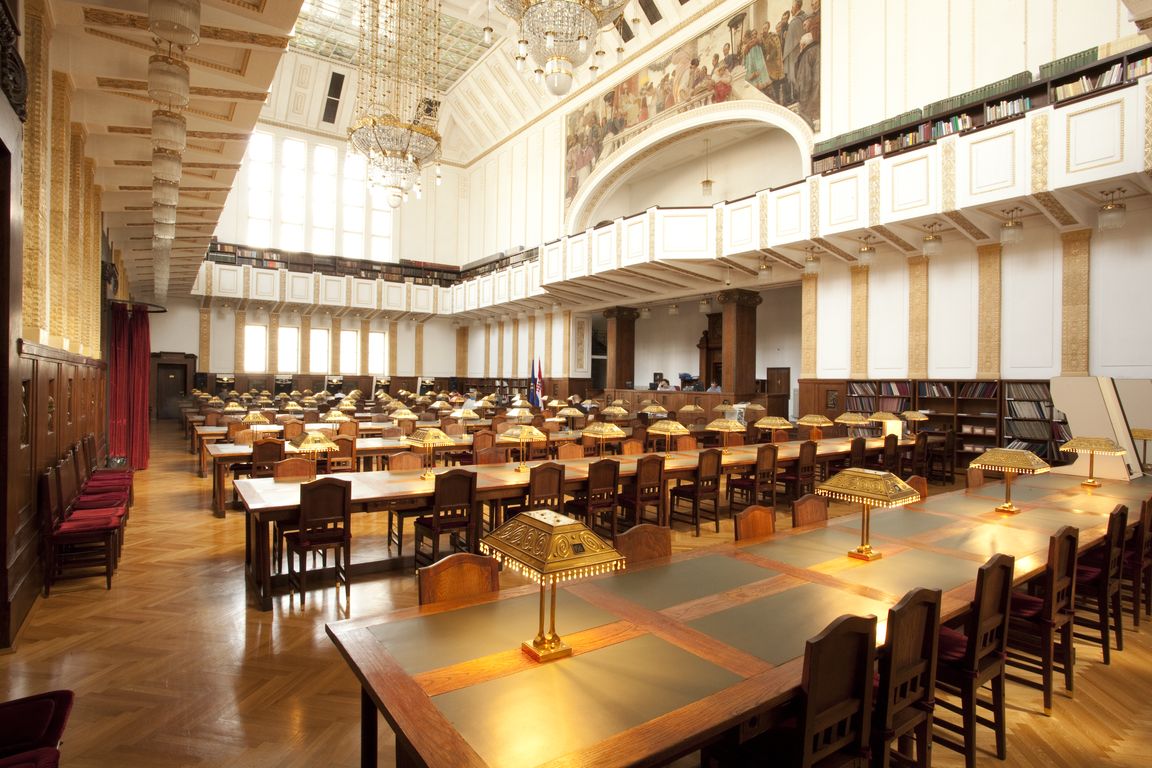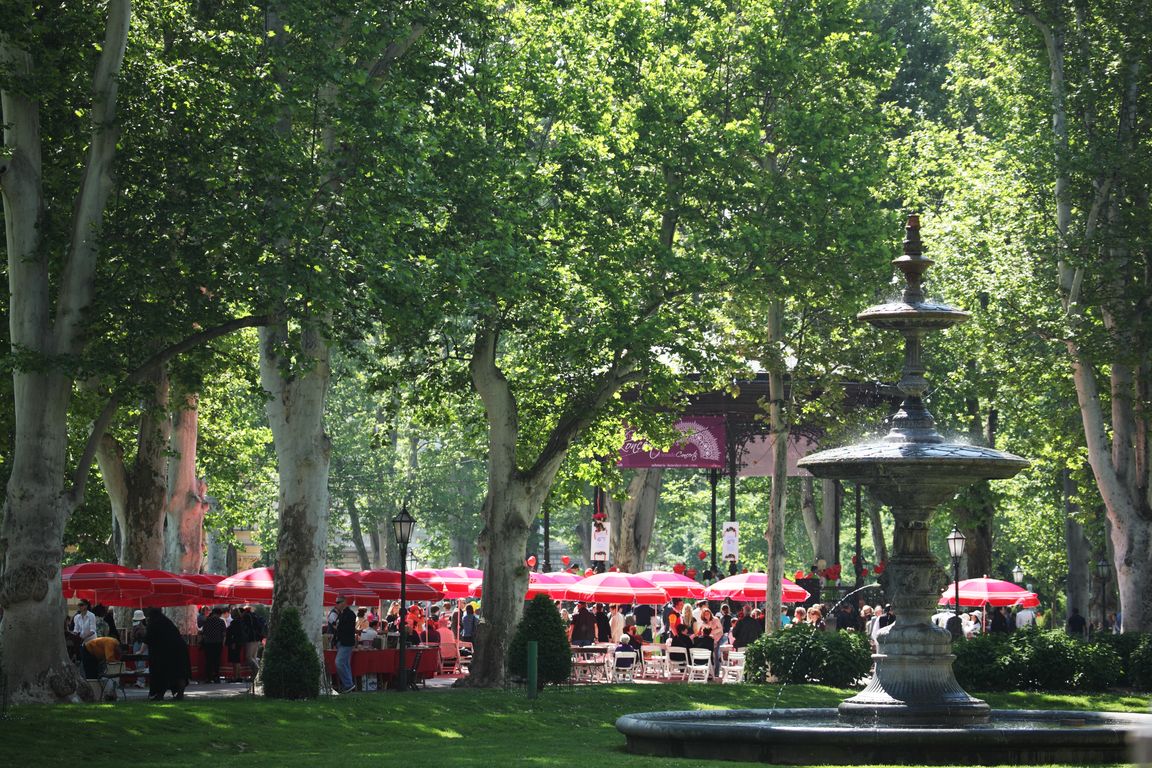 Property of the Zagreb Tourist Board, author: M. Vrdoljak
Have an interesting city break and fun tennis hours in Zagreb, the capital of Croatia, which offers plenty of other various activities.
Play tennis & enjoy the street festivals. Fell the atmosphere of the city, enjoy food festivals, experience the magic of the open-air cinemas & concerts, visit museums and art galleries.
What to see when in Zagreb Region
Zrinjevac park
Zrinjevac Park, or Nikola Subic Zrinski Square, is one of the most romantic places in Zagreb. Your first impression will be of a green and floral promenade, flowerbeds and water fountains, as well as the appearance of a meteorological station.
In the center of Zrinjevac there is the Music Pavilion which has been known as an open-air concert stage since the 19th century. Numerous summer concerts and dance events continue to take place here regularly.
Zrinjevac, looking like the entrance to Croatian history and art, is the favorite part of the city for people to walk and amazes the tourists every day.
Zagreb Botanical garden
Zagreb botanical garden was opened to public in 1891 and is part of the Faculty of Science. Covering an area of 5 hectares, the garden is home to over 10,000 plant species from around the world, including 1,800 exotic ones. It has also large ponds for aquatic plants.
The amazing green garden and a real peaceful oasis in the center of the city. With colorful plants all around you, it is giving you the opportunity to step into the magic forest in the heart of the capital city.
Zagreb City Museum
Zagreb City Museum lies at the northern tip of the Upper Town district in the heart of Zagreb.
The Museum deals with topics from the cultural, artistic, economic and political history of the city spanning from the prehistory, Roman finds to the modern period. The holdings comprise 75,000 items arranged systematically in a combined chronological and thematic approach into collections of artistic and mundane objects characteristic of the city and its history. It consists of a numerous paintings, maps, city views, furniture, flags, military uniforms and coats of arms.