Tennis holidays for singles over 50 + & National Parks Tour
Biograd, September 21st - September 28th (Prices & Inquiry below)
Finally, tennis holidays for single travelers over 50. Enjoy our special programme combining tennis training with visits to Croatian National Parks. This is your chance to experience something unique. Pack your bags and head out for exciting active holidays abroad for over 50's.
Get to know Croatia. Enjoy great food and diverse cultural offerings. Experience tennis coaching tailor made for you. Engage in some amazing activities available in each of our destinations. Yes, solo travel for people over 50 can be an adventure!
Best of all, enjoy it with like minded singles of your generation!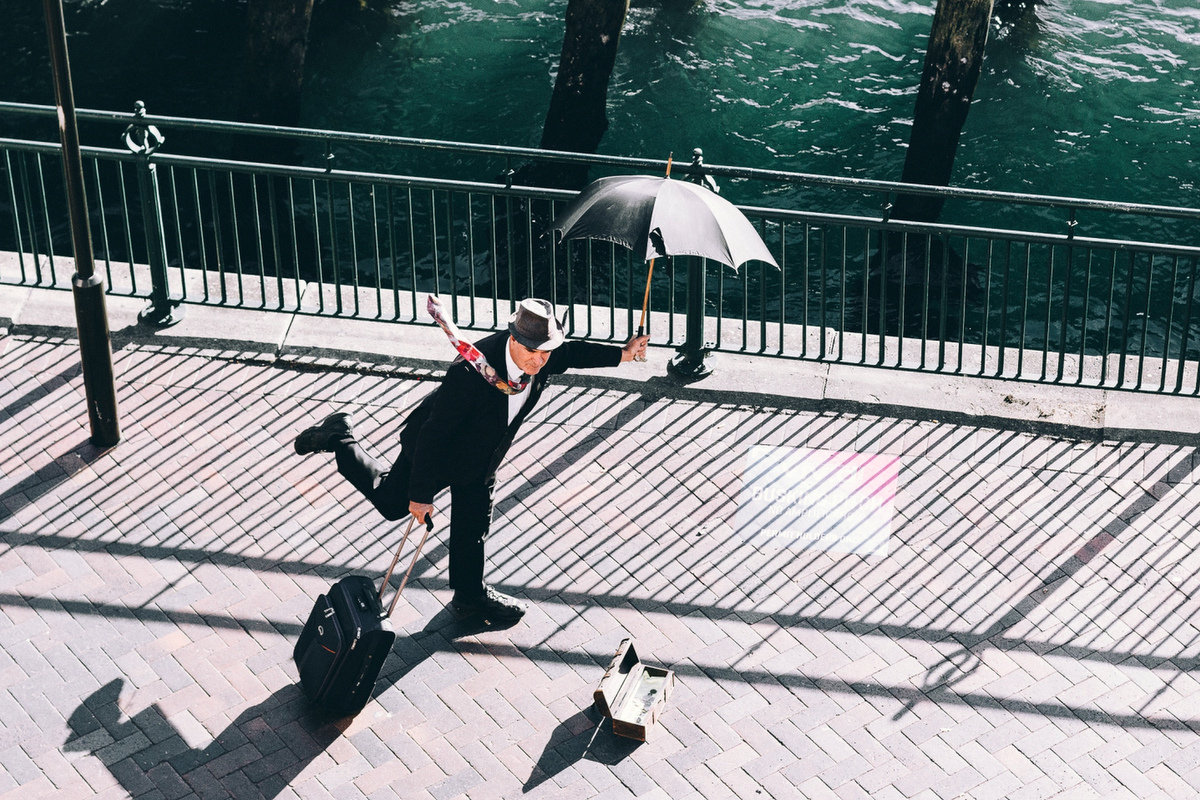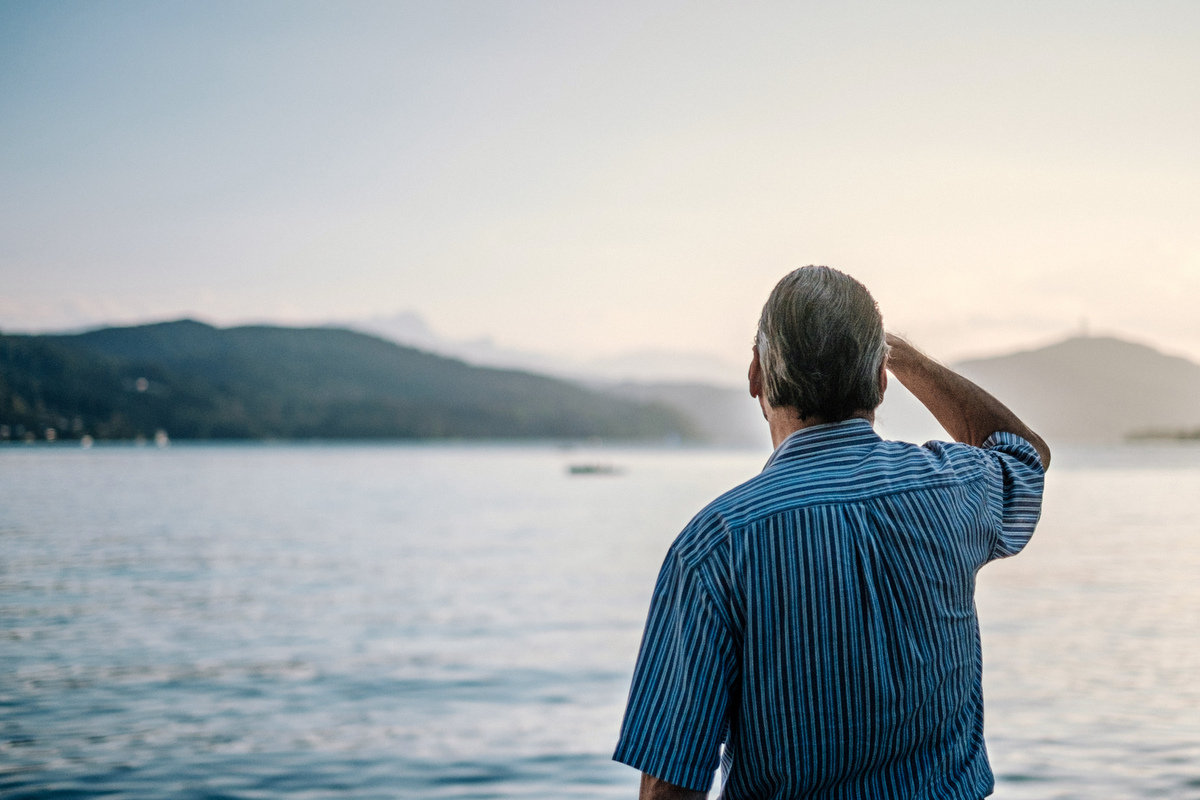 Forget about everything you think you know about holidays for people over 50. That's the past. In 2019 being single and over 50 only means your best holidays are waiting to happen!
INCLUDED: Acommodation, half tennis programme and National Parks Tour
Unspoiled nature of Croatia and its diversity of flora and fauna will leave everyone breathless.

Croatia has 8 national parks, and on our tour you will visit 4 of them.
At a glance:
Daily tour to 4 National Parks: NP Krka, NP Kornati, NP Paklenica and NP Plitvice Lakes during your stay

Half week tennis programme (10hrs)

Half board included

return airport transfer

accommodation
Half Tennis Programme
Ideal for a whole week or a long weekend stay. If you feel like spending half of your day playing tennis and reserving the other half to enjoy it your own way, half tennis programme is the perfect choice for you. A lighter, 10 hour professional programme will improve your skills, social tennis and some extra court hours will make your week a well balanced tennis coaching holiday experience.
Spend off the court hours chilling by the beach or the hotel's swimming pool. If you wish to stay active jog along the coast, rent a bike or simply have a chat with your host who has all the tips ready for you!
10 hour tennis programme includes:
2 X group training sessions (180 min)

1 X private coaching session (60 min)

3 hours of tournament evening*

EXTRA - 2 hour court credit - use of tennis courts out of tennis coaching hours
TOUR OVERVIEW
NP KRKA
Departure time: 9 am
Duration: 8hrs

The park is dotted with hiking trails through the lush, refreshing vegetation and wooden bridges over the river, alongside the waterfalls. The river is suitable for summer swimming under waterfalls, in the safe zone that is fenced by buoys. You will also visit the original ethno village - reconstructed old mills and house with an exhibition and presentation of traditional crafts.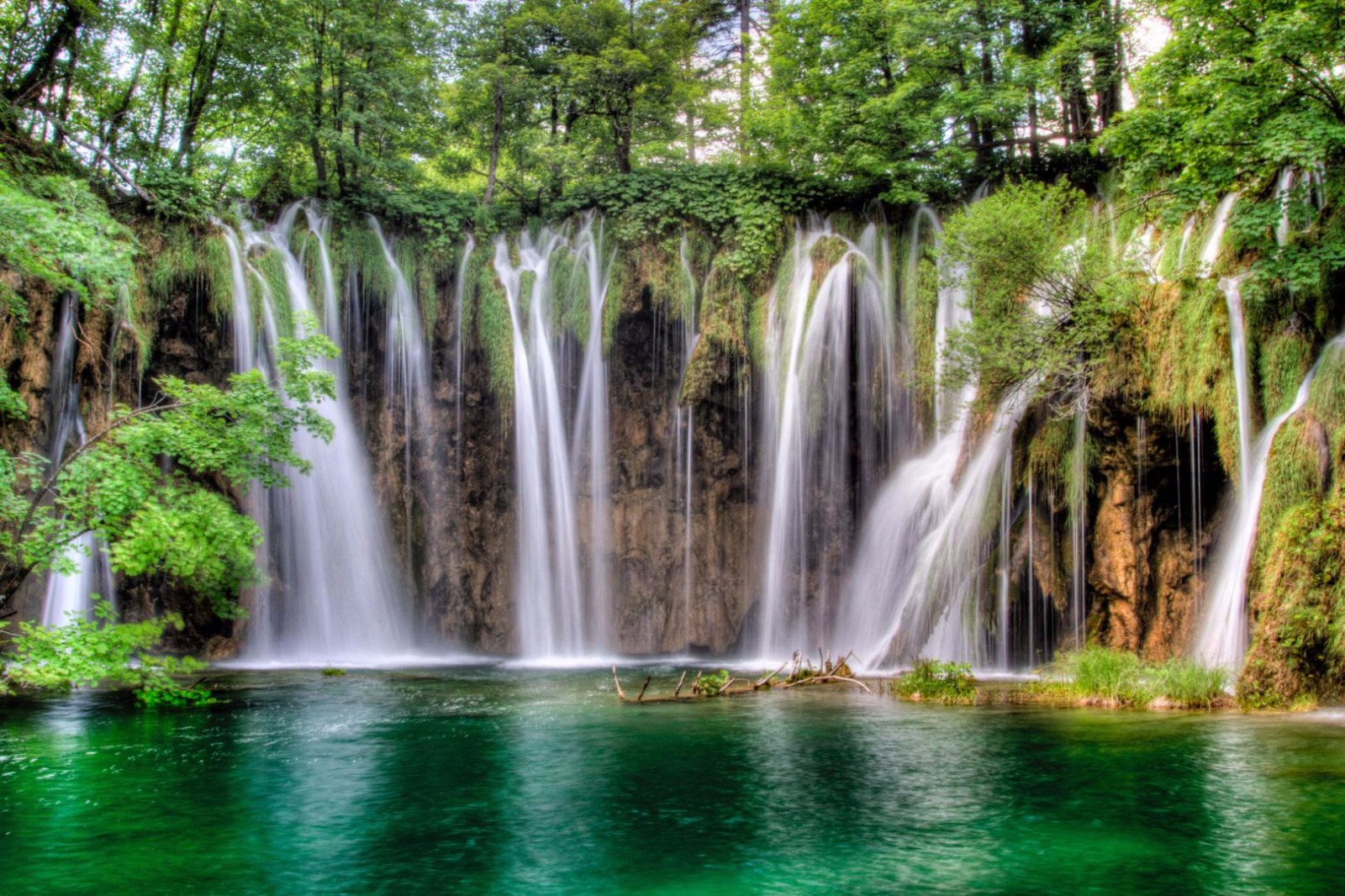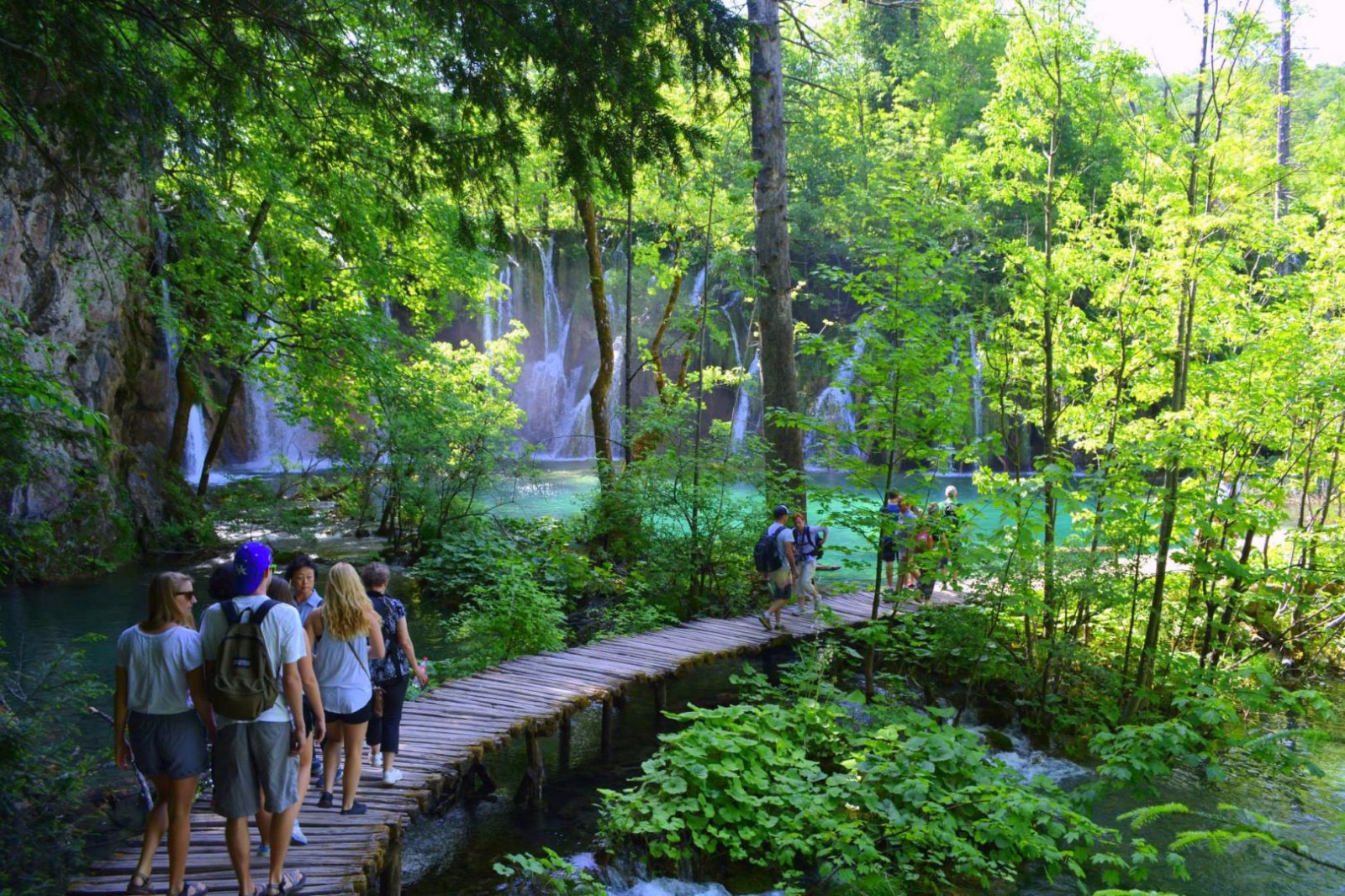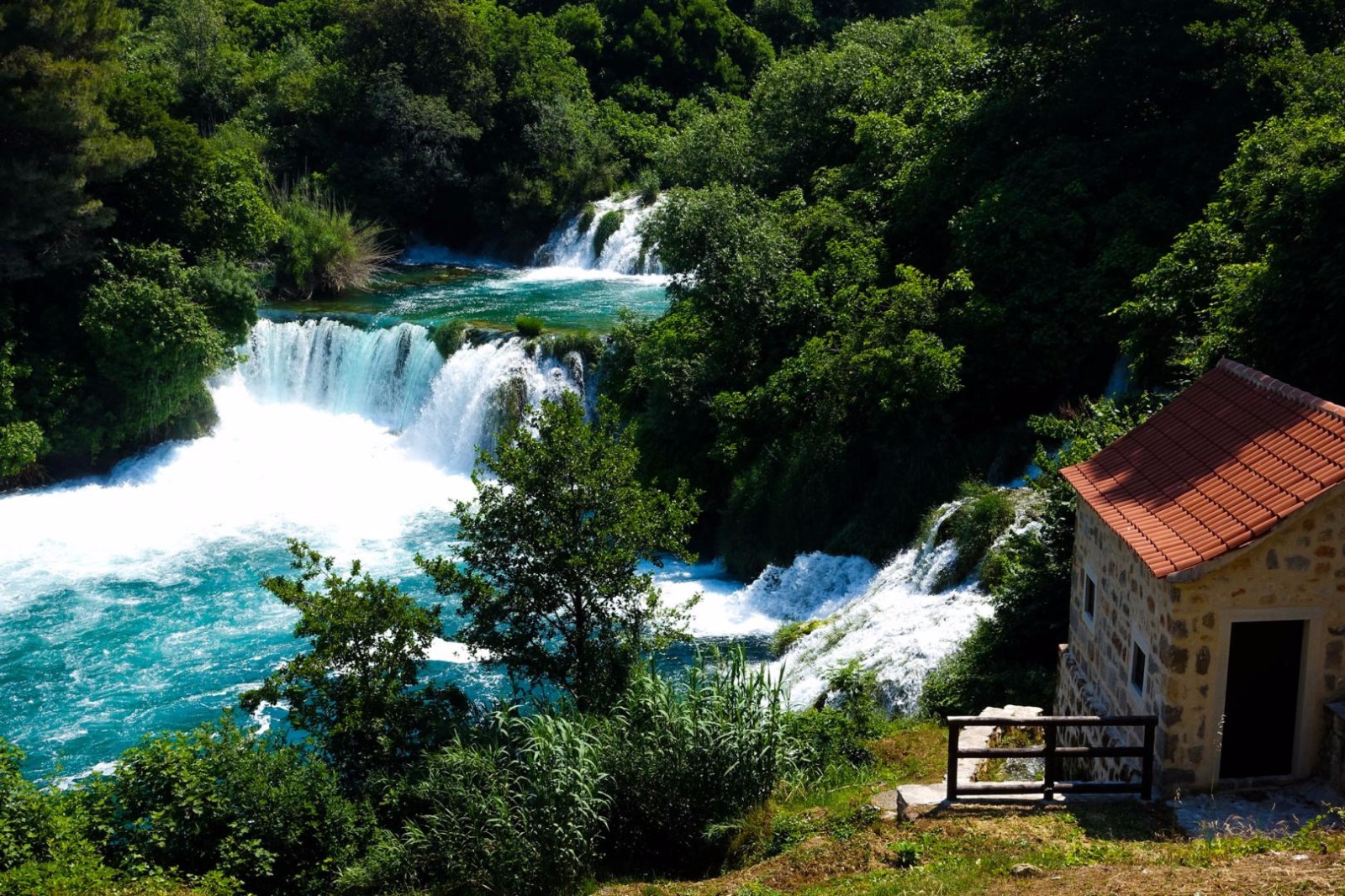 NP KORNATI
Departure time: 9 am
Duration: 8hrs
We are taking you to an all day cruise to the most unique part of the Mediterranean, the densest archipelago - Kornati -with 150 islands and islets on 320 acres, of which the vast majority is on the protected area of the NP. The tour continues by sailing in Telašćica Nature Park, a natural extension of the Kornati islands, the largest and safest cove on the Adriatic coast. You can swim in the cove or in Slano jezero (Salty lake) that has healing properties due to the very high salinity, and walk to the lookout above the 150 meter cliffs that descend steeply into the open sea in the south of Dugi otok (Long island). The price includes: drinks on the boat (juice and water), lunch on island (grilled fish or meat).
NP PAKLENICA
Departure: 8 am
Duration: 10 hrs

Choose between Jeep Safari through Velebit Nature Park or Hiking Tour of Paklenica NP

Where the mountains meet the sea. Land Rover Defender jeeps are waiting for you in Starigrad Paklenica. After meeting the drivers, we set off to the Canyon of Zrmanja River. We drive to the site where the movie Winettou was filmed, 400 meters deep canyon that enters the Adriatic Sea, the 260 meters deep pit called Mamut, Alan pass that offers a magnificent view on the Velebit channel.
Alternatively you can choose hiking tour of Paklenica NP. Our guides are experienced locals and will take you through the most exciting trails. The hikes are designed with stops along the way to enjoy flora and fauna, watch rock climbers, take pictures and just have fun. The groups are small so rest assured – you will enjoy a personalized service our guides. We'll start our hike from the main bottom of the canyon and finish hiking towards the highest peak of the recreational zone famous for rock climbing, Anića Kuk. Once we're on the top the view is magnificent; it is possible to see the entire Zadar's county, bay of Starigrad Paklenica with its archipelago.
NP PLITVICE LAKES
Departure: 8 am
Duration 10hrs + more
The oldest and most famous of national parks in Croatia and among the most famous in Europe. It was declared in 1949 and registered on UNESCO's World Heritage List in 1979. IT has 96 waterfalls and 16 lakes.
We will take you on a walking tour to the waterfalls across wooden bridges and footpaths through breathtaking landscapes. Then we will take a small tourist train and an electric boat to the biggest lake called Kozjak. Travertine shelves created by the waterfalls are a living organism that has built up over several millennia. The current configuration has been created during the past 15,000 years.
Tired of the age gap in group holidays? Get ready for a different kind of experience! Holidays for singles over 50 is your opportunity to meet other like minded singles, improve your tennis game and have a great holiday all round.
We believe no one should be left out, but we also acknowledge the fact some people might be more comfortable spending their holidays meeting other people from their age group. That's why we created holidays for singles over 50. Because age is just a number, and we want to break the mold. When active holidays are concerned, and especially tennis, it's time to let go of the stereotypical image of holidays for people over the certain age groups. Not only can you enjoy exciting holidays, being over 50 is actually the best age to experience some of the best trips and activities you ever had. And meeting other singles of your age group has its perks too :)
GET OFFER: