Dear Tennis Fan,
Your bespoke itinerary is now served. Please check below your tennis holiday itinerary.
Your offer is valid 48hrs.
We look forward to your confirmation and welcoming you to our destination.
Kind regards,
Your Tennis Holidays Croatia team
If you need any help, we are here for you 24/7:
Freecall from UK:
+44 (0) 79888816378
info@tennisholidayscroatia.com
Le Meridien Lav*****
Split, Dalmatia Region, Croatia
JUNE SUMMER TENNIS HOLIDAY
7 nights, 14 Jun - 21 Jun 2019.
2 X comfort dbl room (park view)

Breakfast included

2 X HALF (10 hrs) week tennis programme

2 X FULL (20 hrs) week tennis programme

2 X Return Airport transfer from Split Airport

Tennis Holiday Croatia host welcome and support during your stay
Price per person: £1.573
Total price: £ 6.293
4 Adults
Per person price - total party price divided by number of adults and children

Flights are not included.
Please note: Please note the city tax is not included and will be paid upon arrival (£0.90 per person per day,The amount displayed is an estimate, it depends on the exchange rate)
Tennis Programme
Half week tennis programme - 10 hours / Full week tennis programme - 20 hours
2 X group training sessions (180 min) / 5 x group training sessions (180 min)

1 X private coaching session (60 min) /2 x private coaching session (60 min)

3 hours of tournament evening

EXTRA - 4 hours use of tennis courts out of tennis coaching hours
The itinerary of your half week tennis programme will be send 10 days before your arrival
*Please note the itinerary is a general overview, we reserve the right to make changes if needed, respecting the delivery all the parts of the tennis programmes.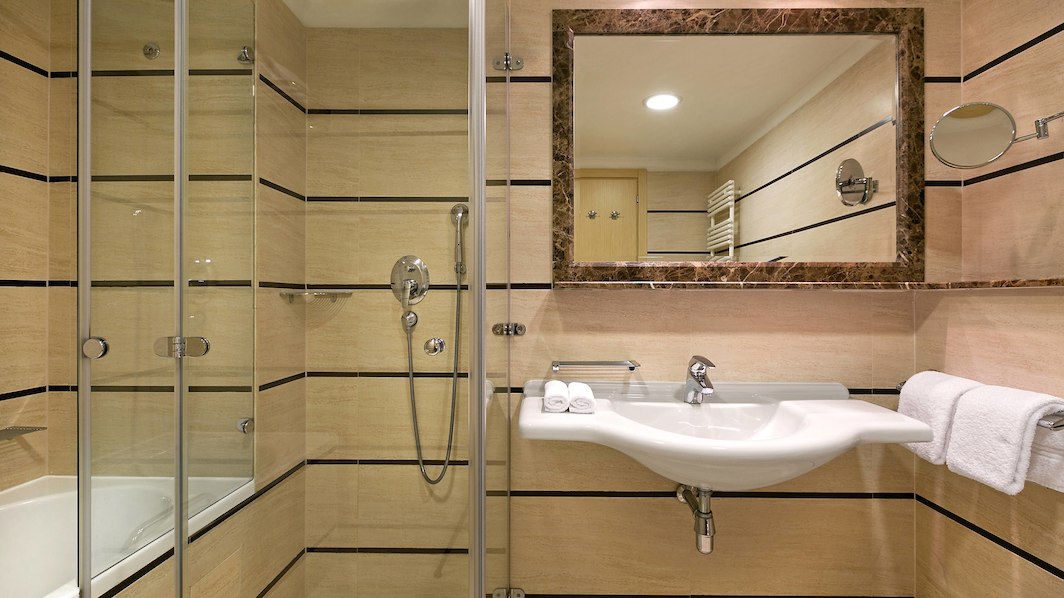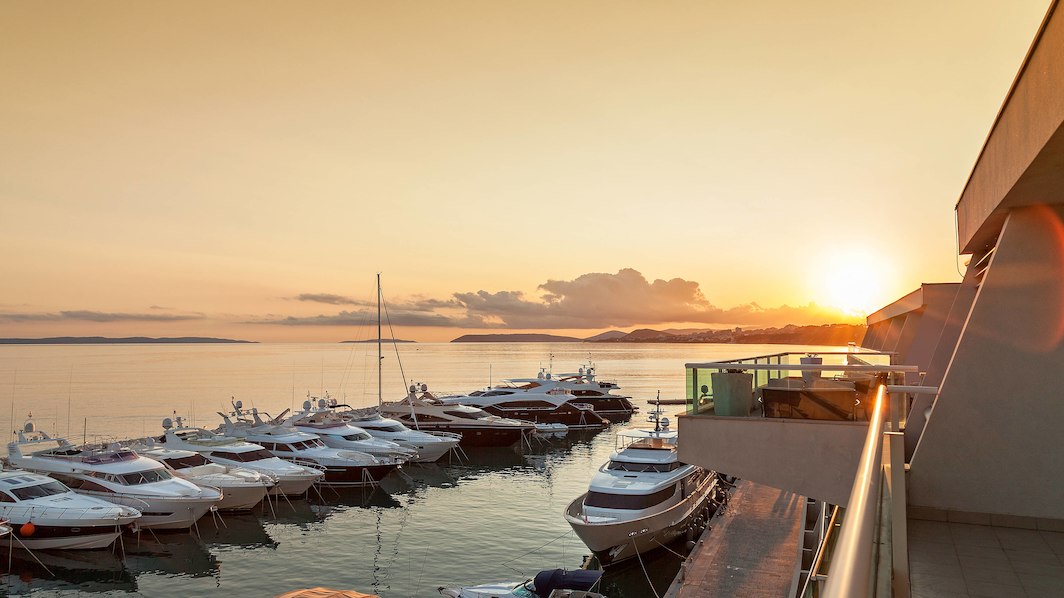 ROOM
Panoramic view from various types of our rooms and suites

Usage of spa is included in rates

Luxurious sitting and work areas create an inviting ambiance for you to experience and enjoy

choice of interconnecting and accessible rooms
Tennis +
Add extra activities to your tennis holiday, experience some of the great tennis+ activities!
Don't take our word for it.
Hear what our guests, other passionate tennis players have to say about us here.
'Fantastically attentive booking with very friendly staff.'

'Really great tennis instructors, excellent organization. It was fun playing tennis and training.'

'I learnt so much in a very short period of time, and the fact that you can tailor the holiday to your own needs creates the perfect learning environment.'
Join us on Facebook
Share our tennis holidays with Your friends
Are you ready to book?
Do You like the offer we have tailored for You? You are ready to book Your Tennis Holidays in Croatia?
That's great, we are looking forward to welcome you!
Before you continue with Your purchase, please fill in Your Travellers Details below.
Fill in Your Travellers Details
If you have changed your mind or for any reason don't want to proceed with the purchase, just ignore the offer. We would be happy to assist you with new enquiries or welcome you on another occasion.
Your Tennis Holidays Croatia team.
info@tennisholidayscroatia.com