Birdwatching & Tennis holidays in Croatia
Current dates: 31 August - 7 September, Biograd, Zadar Region
Bird watching in a fresh, new destination? Try birding in Croatia, a country with fair amount of mountain and coastal Mediterranean areas. Because of its diverse geography it is rich in various species of birds. Yet, many of those are rare and endangered in Europe. According to the Croatian Institute of Ornithology, Croatia notes 387 species of birds. Out of them 178 are endangered on the national, 69 endangered on European and 21 endangered on the global level.
Near our location in Biograd lies Vrana Lake, the largest lake in Croatia. Also, it is a designated nature park, a kind of protected area in Croatia. Vrana Lake is home to more than 250 bird species. While some are there permanently, some use it as a resting place during migrations.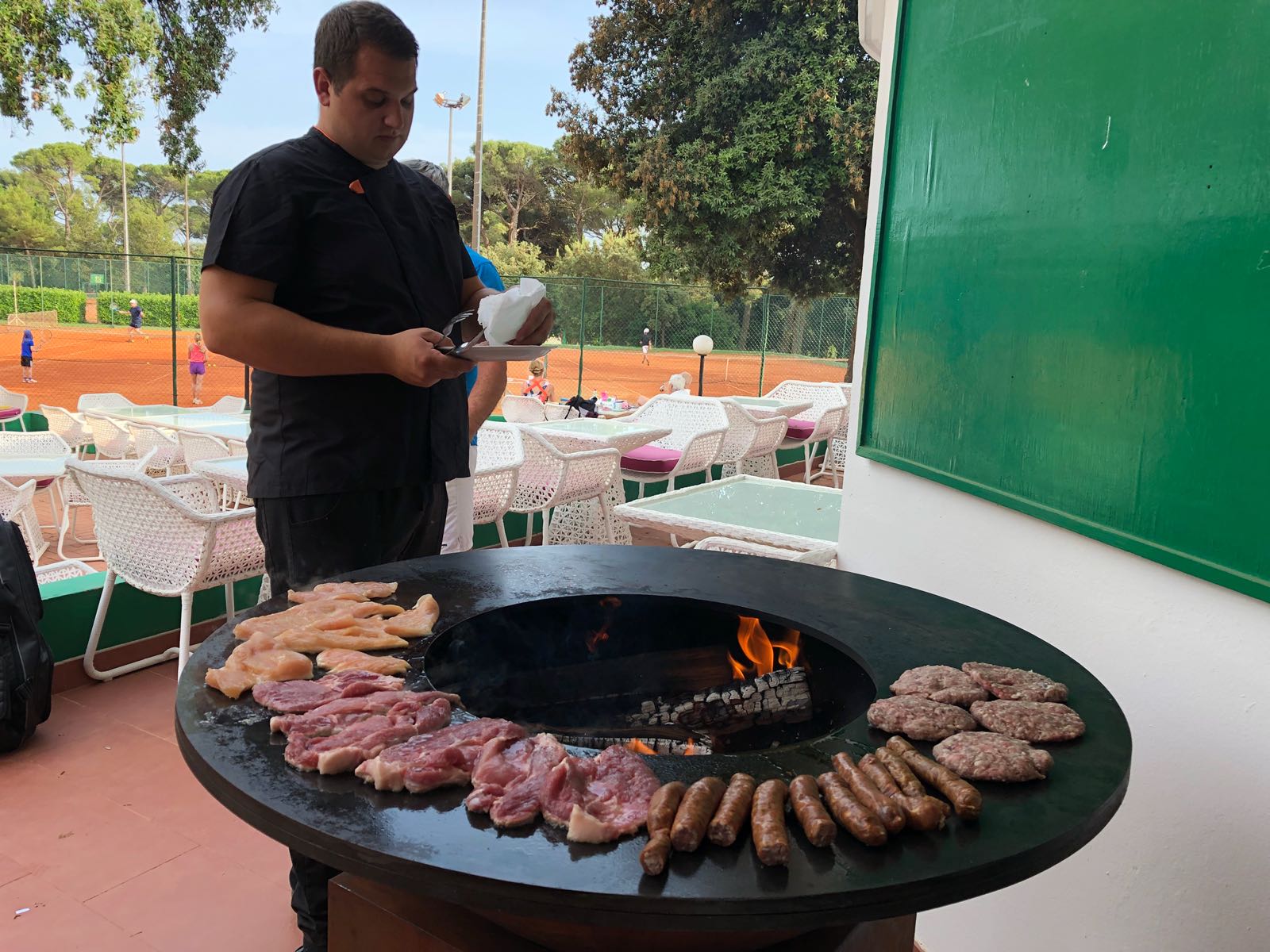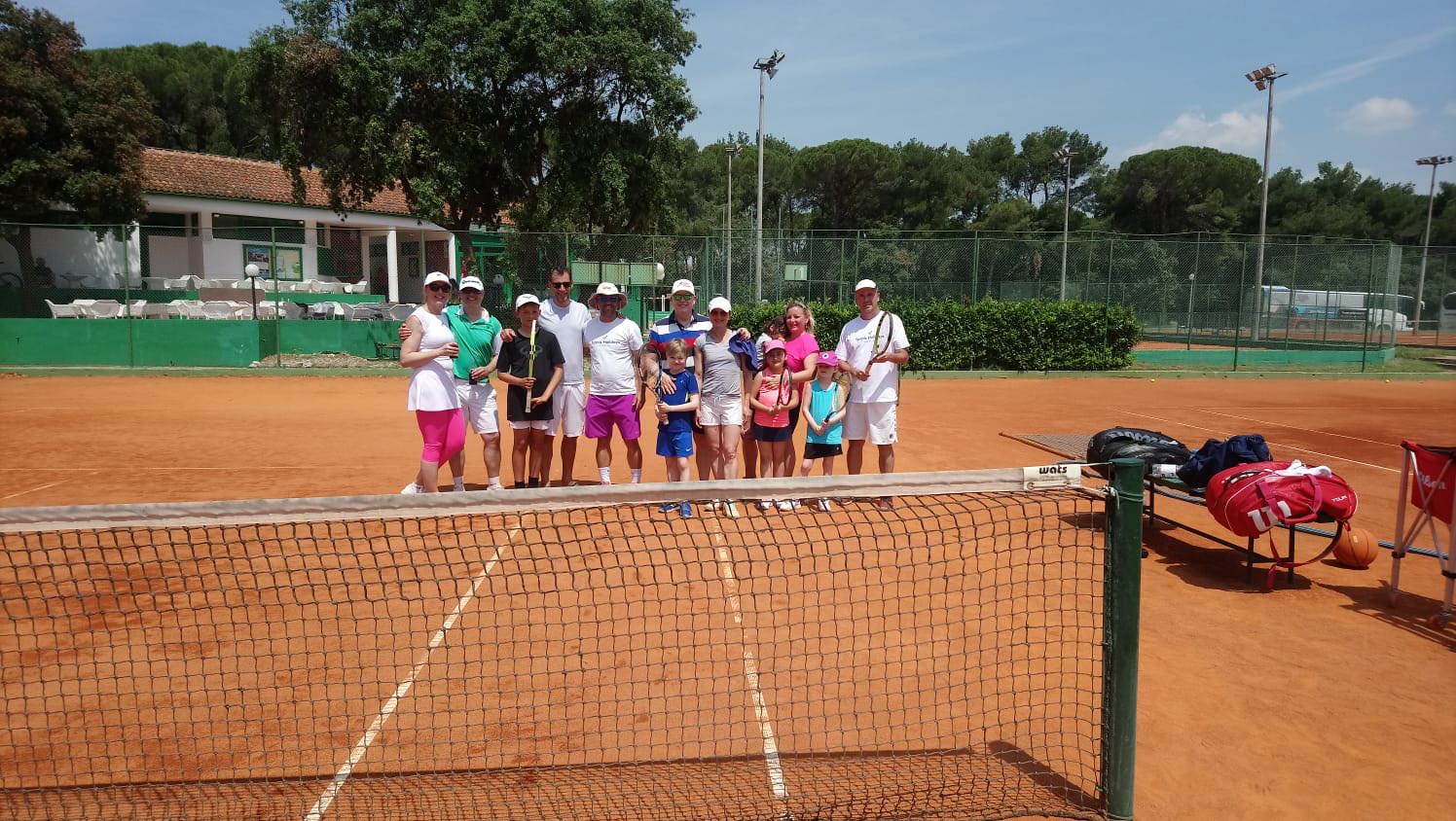 About our birding adventure
Equipment:
Binoculars to enable you identification of bird species from a distance

You can use telescope with a tripod

Birdwatching pocket guide

Small notebook and a pen

Almost the most important thing - bring repellent for insects :)
Clothes:
Comfortable shoes or boots with rubber plating

Similarly, bring comfortable outdoor pants, a shirt with long sleeves, sweater and a raincoat, try not to use bright colours
When and where?
Spring and autumn bring the hightest variety of birdlife

The best time is early morning or late evening before the sunset - that's when the birds are active and you're most likely to see them

Wetland and reedbed are the places where many birds hide or feed

Above all, keep in mind that you should respect the place. Therefore avoid any disturbance of the wildlife, move slowly, be quiet and enjoy your time in the nature

Small groups with a guide are recommended

In the Ornithological reserve you can watch birds from the bird watching tower

one day trip to hawk centre, bird clinic for birds of prey
Your hotel:
Hotel In****
Biograd, Zadar Region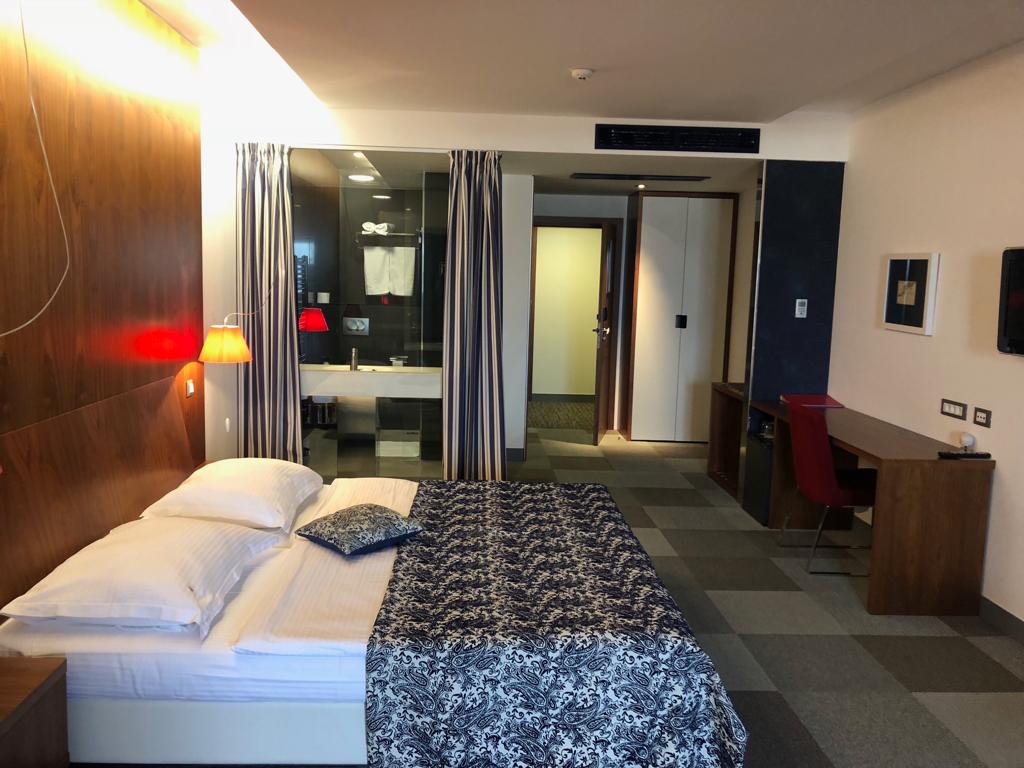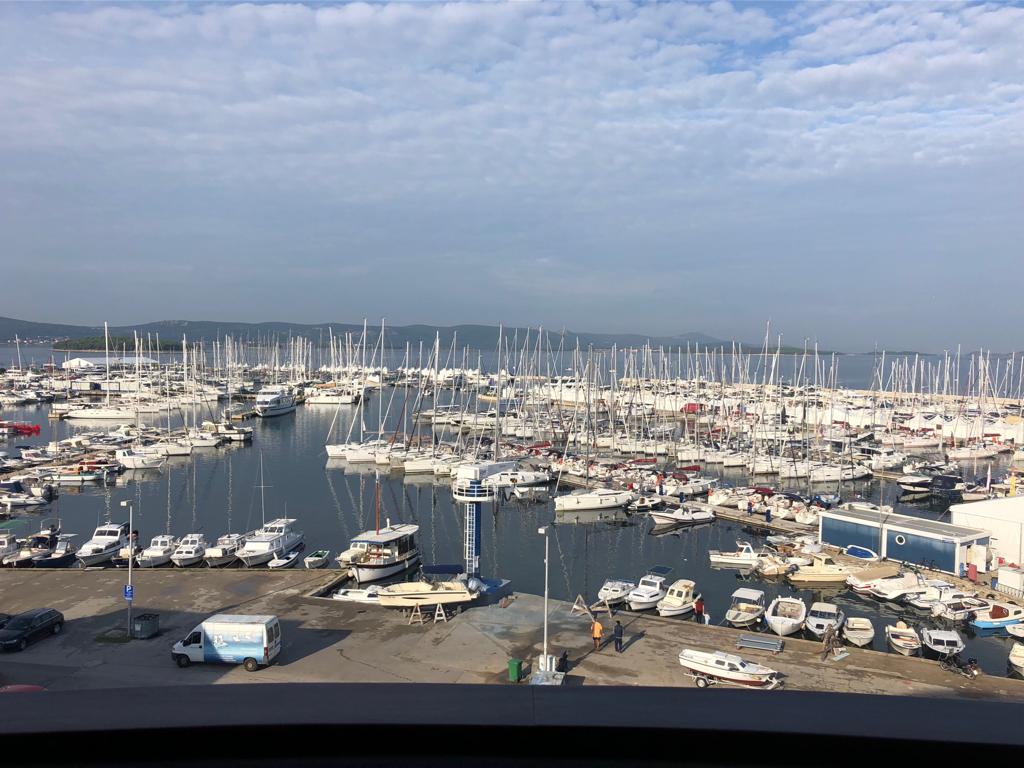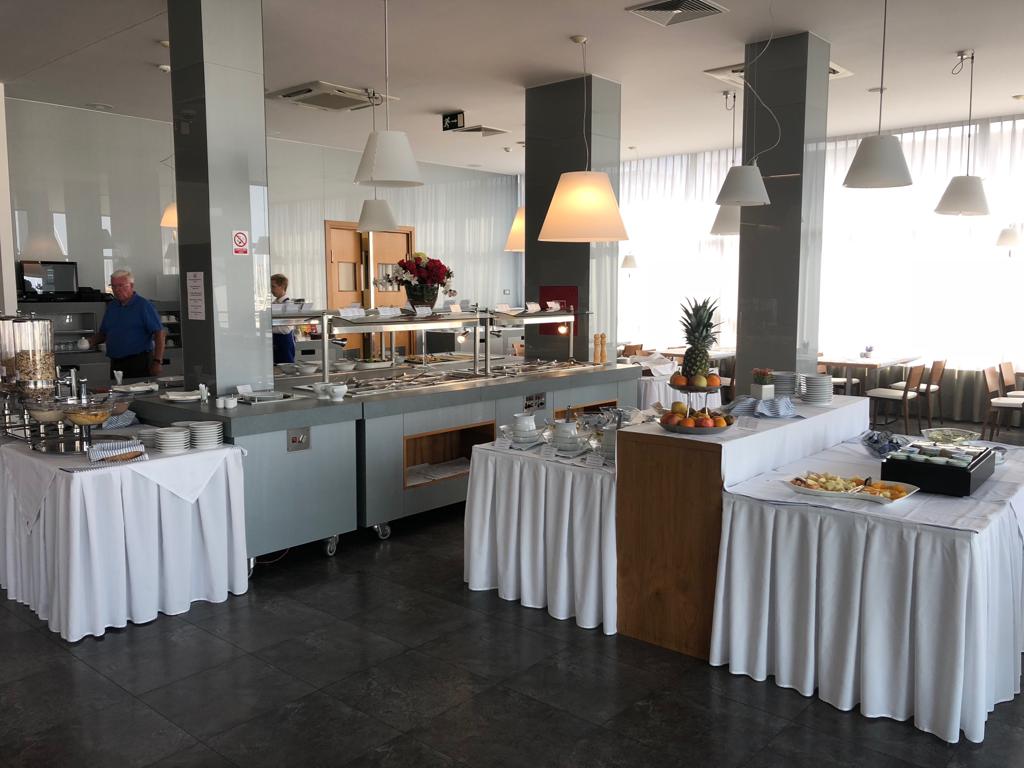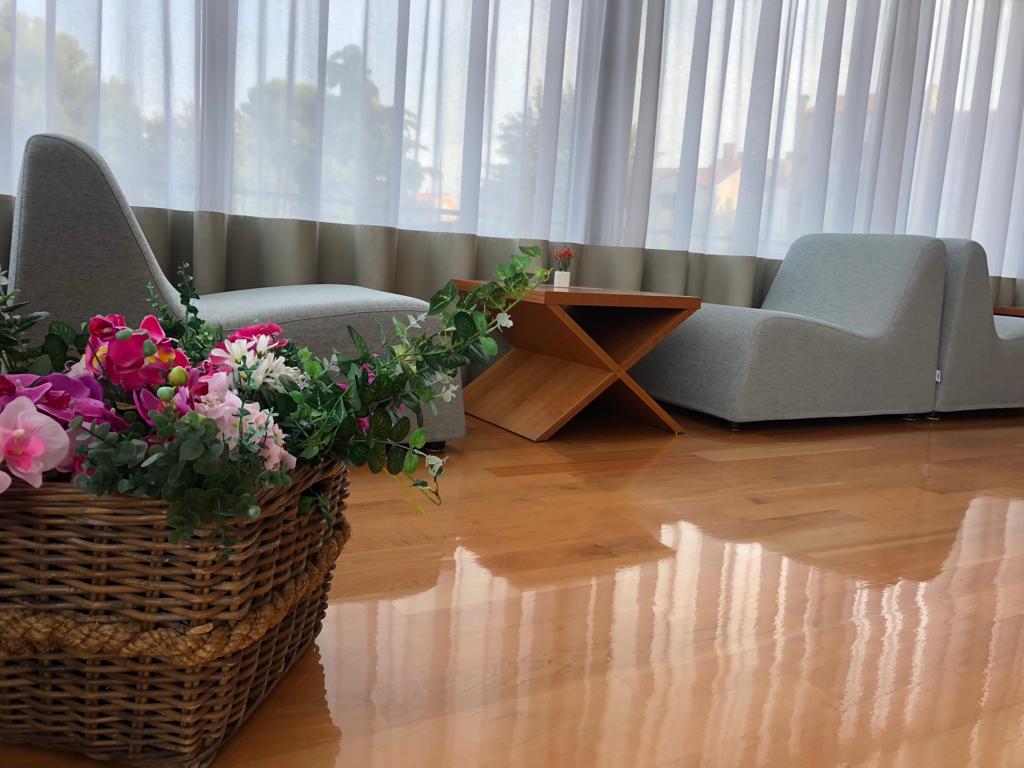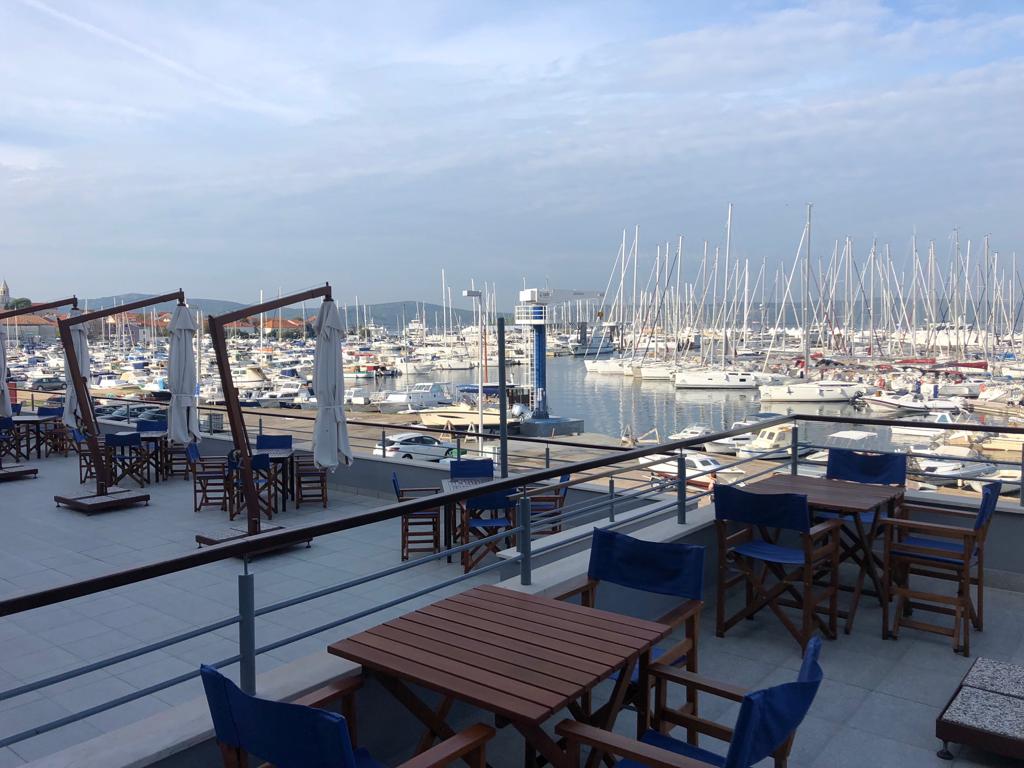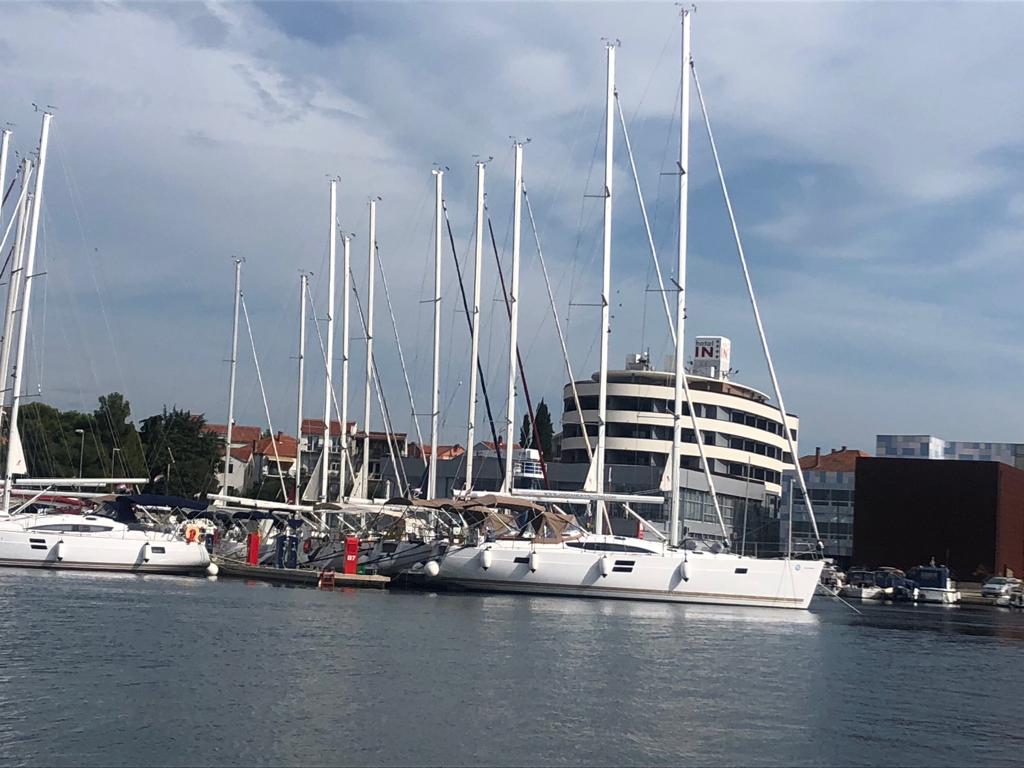 ABOUT THE HOTEL
Hotel "IN" has 44 luxuriously equipped rooms, 3 of which are rooms for people with special needs. They offer accommodation in single, double and twin/double rooms with an additional bed. Each room is equipped with free WiFi internet, air conditioning, safe, mini bar, satellite TV, telephone, bathroom with tub/shower, hair dryer. Also, you can enjoy rich gastronomic offer in the hotel restaurant, as well as the nearby restaurants.
YOU WILL LIKE
Excellent waterfront location

Hotel swimming pool overlooking the sea

Classic Mediterranean hotel design

Walking distance from the town and restaurants
Your hotel:
Hotel Ilirija****
Biograd, Zadar Region
Photos by: Boris Kacan
ABOUT THE HOTEL
Ilirija Hotel is located directly at the sea, just a short minute walk from the local town Biograd. This four star modern hotel features tastefully decorated cozy rooms, wellness centre, beautiful terrace, hotel marina and excellent sports facilities. So, the hotel is perfect for active guests who enjoy playing tennis, swimming, volleyball, jogging, water sports and many more.
YOU WILL LIKE
Magical sea views from your hotel room

Beaches awarded with Blue Flags for cleanliness

Complimentary access to the wellness SPA zone

Walking distance from the town and restaurants
What's included:
accommodation, sharing room

half tennis programme (10hrs)

bird watching holidays programme with guide*

return airport transfer

*Programme includes max 4 persons at once with basic equipment. Also, you can bring your own equipment. Duration of programme: 5hrs, availability during week: 2X
PRICES 2019.
April 7th - April 14th

Hotel Ilirija****
924 GBP pp, sharing room

May 25th - June 1st
Hotel Ilrija****
924 GBP pp, sharing room
Hotel In****
982 GBP pp, sharing room
Also, make sure to check our additional activities in Biograd area - click here.