Intensive Tennis Holiday Week for Beginners
9 - 16 June 2018
Zadar, Zadar Region, Croatia
Join an intensive tennis training holiday for beginners, learn the basics and improve your game. Get back home with full confidence in your play, play with others and keep on learning. On top of that, enjoy a late summer holiday in beautiful surroundings of Zadar region in Croatia.
YOU WILL LIKE
Magical sea views from your hotel room
Beaches awarded with Blue Flags for cleanliness
Complimentary access to the wellness SPA zone
Walking distance from the town and restaurants
ABOUT THE HOTEL
Hotel Ilirija is located directly at the sea, just a short minute walk from the local town Biograd. This four star modern hotel features tastefully decorated cozy rooms, wellness centre, beautiful terrace, hotel marina. Having excellent sports facilities, the hotel is perfect for active guests who enjoy playing tennis, swimming, volleyball, jogging, water sports and many more.
LOCATION
Situated right on the waterfront
Surrounded by pine trees
5 minute walk from the courts
25 minute drive from Zadar
 
Zadar airport: approx. 20mins
Split airport: approx. 1hr20mins
Our experienced tennis coaches are here for you – always ready to deliver great sessions
High-quality teaching in a friendly atmosphere
Fun classes giving you lots of value
20 hrs of TENNIS PROGRAMME
5 x group sessions - 2 x private sessions
3 hrs of social play - UNLIMITED use of courts outside of coaching hours
the basics about tennis (rules, equipment, tennis culture)
how to hit a serve effectively and consistently
understanding of all strokes, forehand, backhand, volleys, smashes etc.
the basic strategy and tactics of tennis
Ilirija tennis centre
Among the biggest tennis centres in Dalmatia
14 red clay tennis courts
short 5 minutes walk from your hotel
Idyllic location amidst a forest of pine trees
Locker rooms, toilets, club house bar
Tennis court lighting is available at night
Intensive Beginners week
9 - 16 June 2018
WHAT'S INCLUDED
Comfort style room with breakfast and dinner
15 hrs of group training sessions
2 private coaching session
3 hrs of social play with barbecue
UNLIMITED use of tennis courts
Airport transfer: Zadar airport approx 25mins
Tennis Holidays Croatia host welcome and support during your stay
Flights are not included.
Prices are per person based on 2 Adults sharing a comfort style room.
You can choose from a wide range of room options, see below.
ROOM TYPES
All rooms are equipped with ensuite bathroom with shower, air conditioning, telephone, satelite TV and radio, safe, mini bar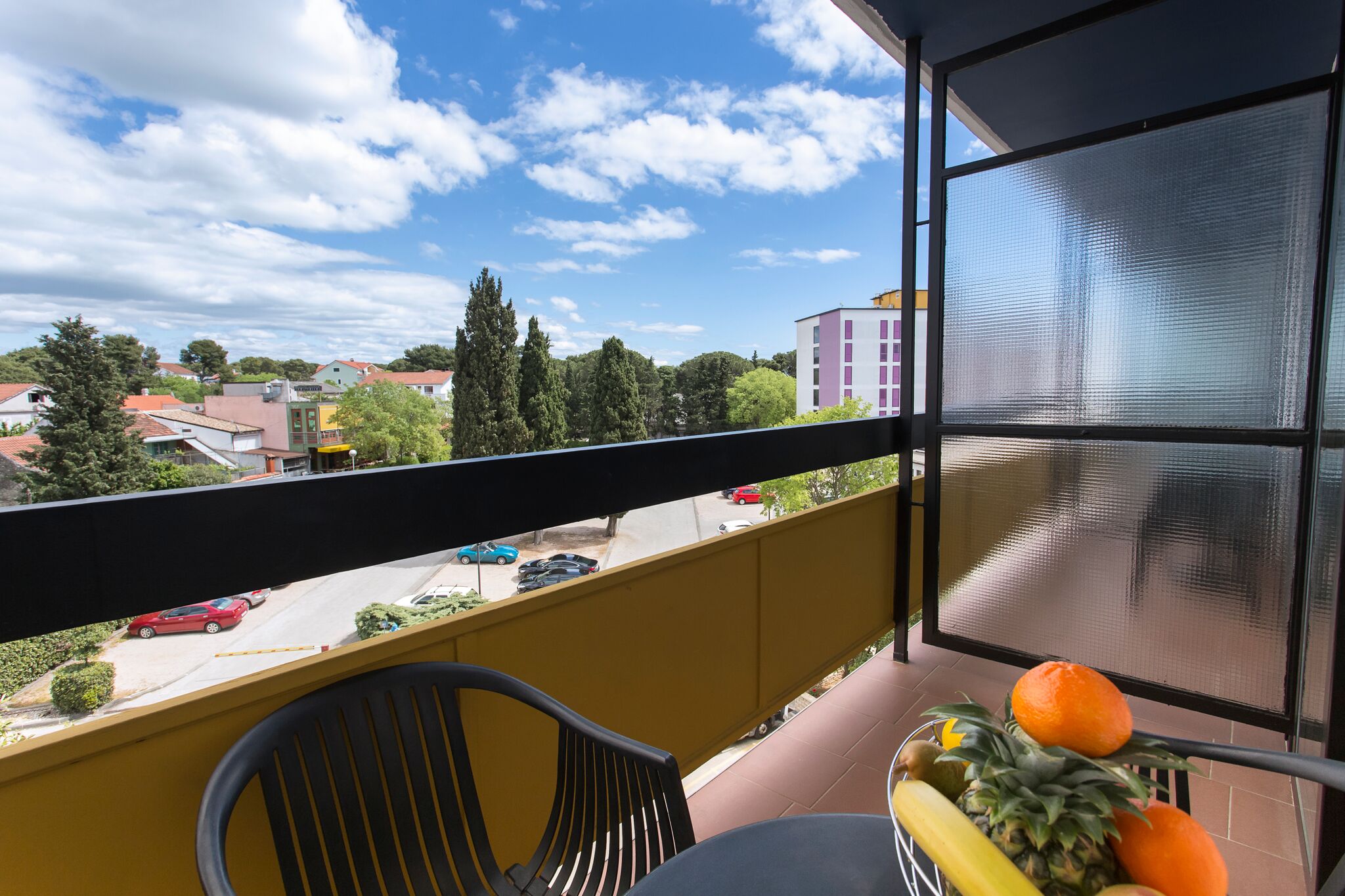 COMFORT ROOM
For 2 people
Park view I balcony I free WiFi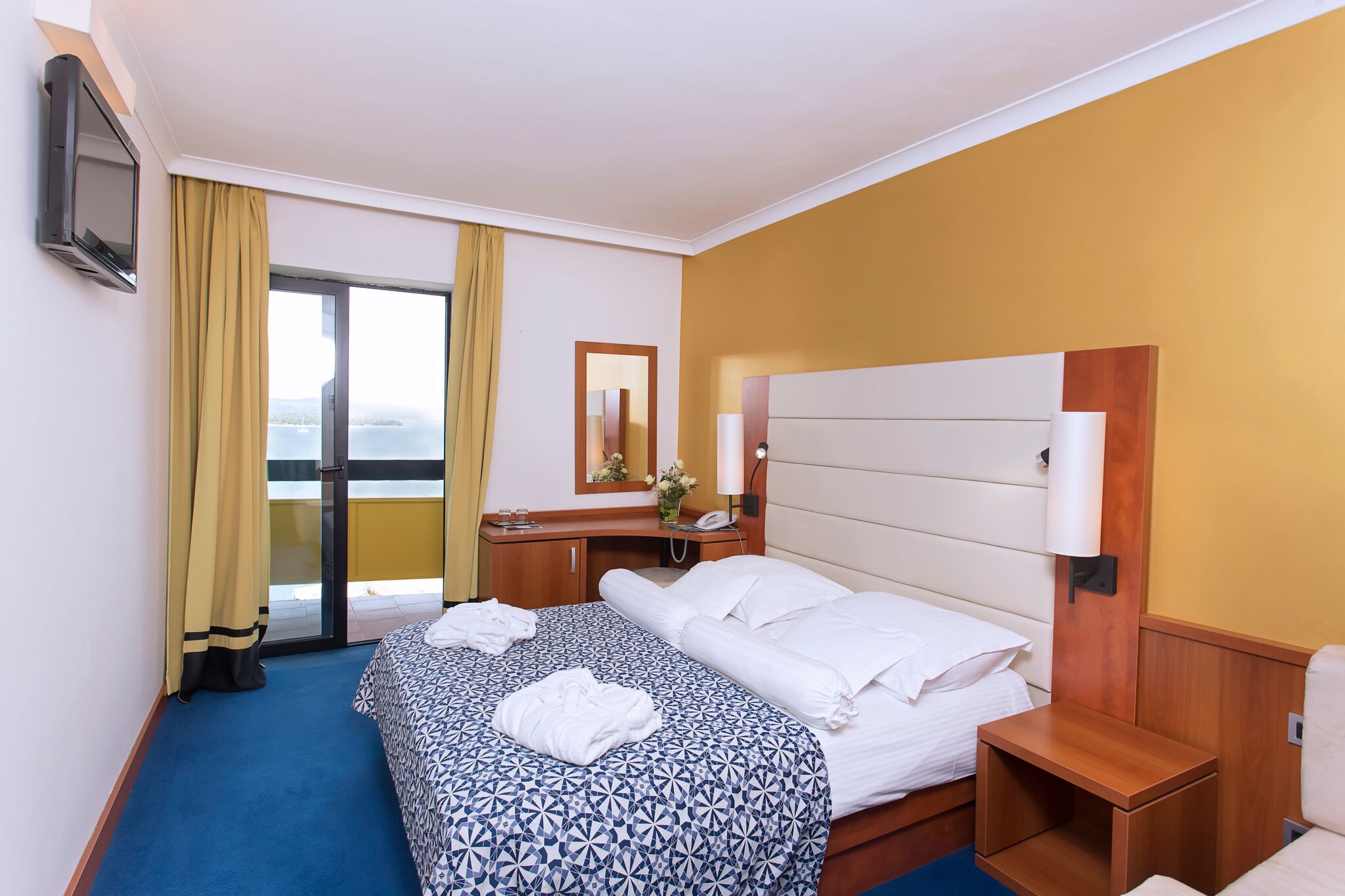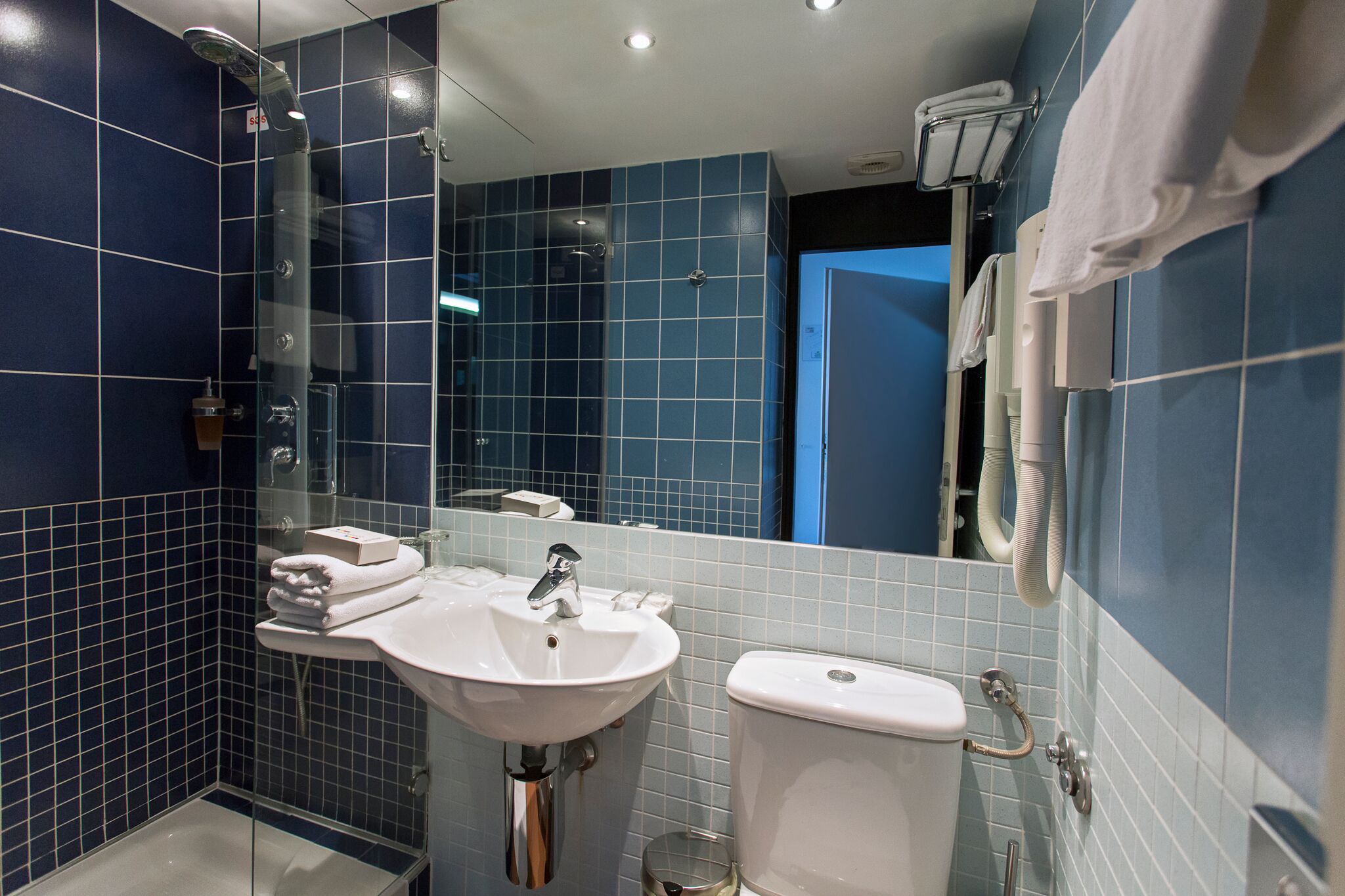 SUPERIOR ROOM
For 2 people
Sea view I balcony I free WiFi
PREMIUM CLUB
21 sq m I for 2 people
top floor I sea view I balcony I free WiFi
A bottle of water and fresh fruits for the warm welcome I Bathrobes, slippers, hotel cosmetics package, extra mini bar offer
JUNIOR SUITE
30 sq m I for 4 people
sea view I terrace I free WiFi
1 bedroom - double bed, 2 extra beds
Coffe / tea maker, extra mini bar offer
SUITE
40 sq m I for 4 people
sea view I terrace I living room I bathtub
A bottle of water and fresh fruits for the warm welcome
Coffee / tea maker, extra TV + DVD, bathrobes, slippers, hotel cosmetics, extra mini bar offer
TENNIS +
Balance your tennis hours, add extra activities,
choose from a range of magnificent options.